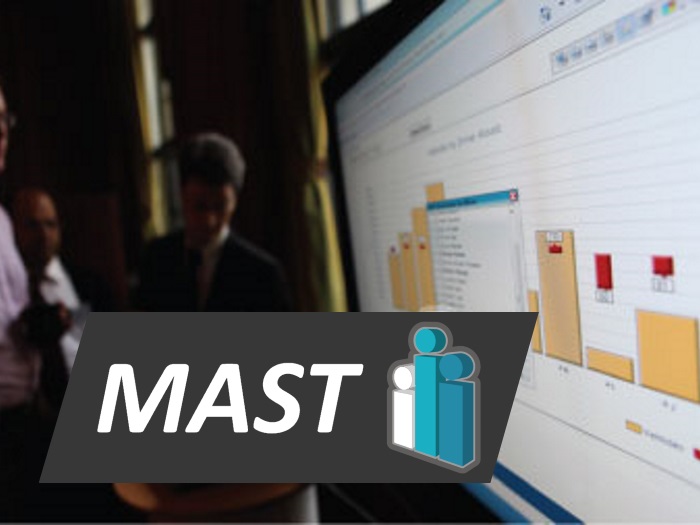 Long Awaited 2016 MAST Update Released
October 6, 2017
Lincolnshire Road Safety Performance Dashboard Launched
Today (3rd November 2017) marked the launch of a new road safety dashboard for Lincolnshire, designed and delivered by RSA / Agilysis using the recently-published 2016 collision and casualty data obtained from MAST Online.
The online dashboard was unveiled at a road safety summit convened by the Rt Hon John Hayes MP, Member for South Holland and The Deepings and the current Minister of State for Transport
Road Safety Analysis have incorporated several dashboards into the MAST Portal over the last few years, often focussing on specific road user groups or regional performance. At the same time, the work on the PACTS / Direct Line Constituency Dashboard over the last three years has provided MPs with information about casualty indexes at a local level compared to the national trend. This new project was requested by the Lincolnshire Road Safety Partnership to quickly demonstrate levels of performance in nine key road safety areas. The suite of dashboards include comparisons of relative risk within the individual districts, highlighting where problems such as drink-driving are more prevalent. As the analysis uses home postcodes of drivers and casualties it informs the partnership of communities most at risk, rather than analysing where collisions occur. This is arguably more important in a county like Lincolnshire where there is a high level of correlation between home residency and collision location. The dashboard was created using exports from MAST and visualising the data through the Microsoft PowerBi software. This simple solution allowed the dashboard to be turned around in less than a fortnight and it can be embedded in any modern web browser, or viewed on a mobile device.