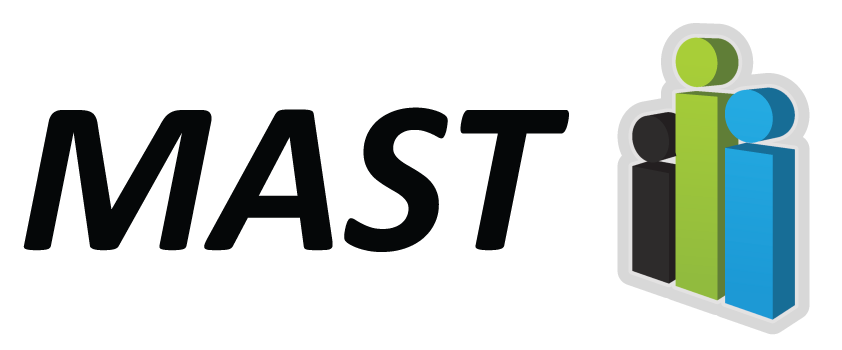 Mapping with MAST
August 16, 2011
New Mosaic – Changes Explained
September 7, 2011
Major Enhancements in MAST 2011
The 2011 update of MAST Online is the biggest change in the system since its launch in 2009 and has brought with it something of a revolution in the customer insight data that it delivers for users.  With this year's annual update we have brought forward several new features that should enable you to take your analysis of road user risk even further providing more up to date and accurate profiles of your target groups.
The majority of the new features have been implemented as a result of the extensive consultation with MAST members which began with the 2011 User Group meeting in February.  This reflects the commitment of the MAST team to improve and develop the tool in line with user's requirements.
Reflecting on the new latest release, Bruce Walton, Technical Director at RSA commented
"In February the MAST users highlighted their priorities for taking the tool forward, less than seven months later we have implemented a raft of major new enhancements that deliver against these priorities and more. What is really exciting is that we have also been working on the next steps too and will be bringing more functionality online in the coming weeks."
These enhancements to MAST Online keep it at the forefront of delivering the most powerful road casualty analysis tool in the country; offering Road Safety Professionals insight that no other tool provides. A summary of the development is provided below:
New Data
MAST now includes the entire 2010 STATS19 data, so MAST members can analyse the results in full several weeks before the release of [Reported Road Casualties in Great Britain] for the first time.
New Mosaic
MAST is now integrated with 'New' [Mosaic Public Sector]; a complete redesign of the Mosaic classification system that seeks to reflect some of the radical changes in British society over recent years.  New Mosaic has been designed to more responsive to some of the emerging issues that are reshaping society now and will continue to do so for years to come.  For the convenience of our members, MAST will also continue to provide full support the previous Mosaic classification system.
New Geographical Detail
In order to provide a greater level of detail about where casualties and drivers come from, as well as where crashes happened, MAST now allows users to view 'Small Area Geographies'.  This means that, for the first time, users can drill down below the local authority level to hone in on specific problem areas.  These 'Small Area Geographies' are Super Output Areas (SOA) in England and Wales and Intermediate Data Zones (IDZ) in Scotland.
New Bespoke Portraits
MAST now comes with bespoke road safety specific portraiture for every New Mosiac Group and Type.  We commissioned these from Experian in order to increase the clarity and focus of information now available to MAST users.
Whilst an overview of key features, rankings and regional distribution are retained, other data variables come to the fore. Cars per household, travel to work, experience of speeding traffic and dangerous driving in the community appear alongside the all-important communications preferences and media consumption data; including internet usage.
New Dimensions
Indices of Multiple Deprivation
As well as updates to Mosaic and the geographical layers within MAST, another new feature of this update is the addition of driver and casualty indices of multiple deprivation, which will provide a further insight into who is involved in crashes.
More Vehicle Details
The Department for Transport has specially supplied MAST with vehicle details such as engine capacity and vehicle propulsion. This information has been derived from the vehicle registration mark and will allow us to add more information (such as vehicle colour and age) in the future.