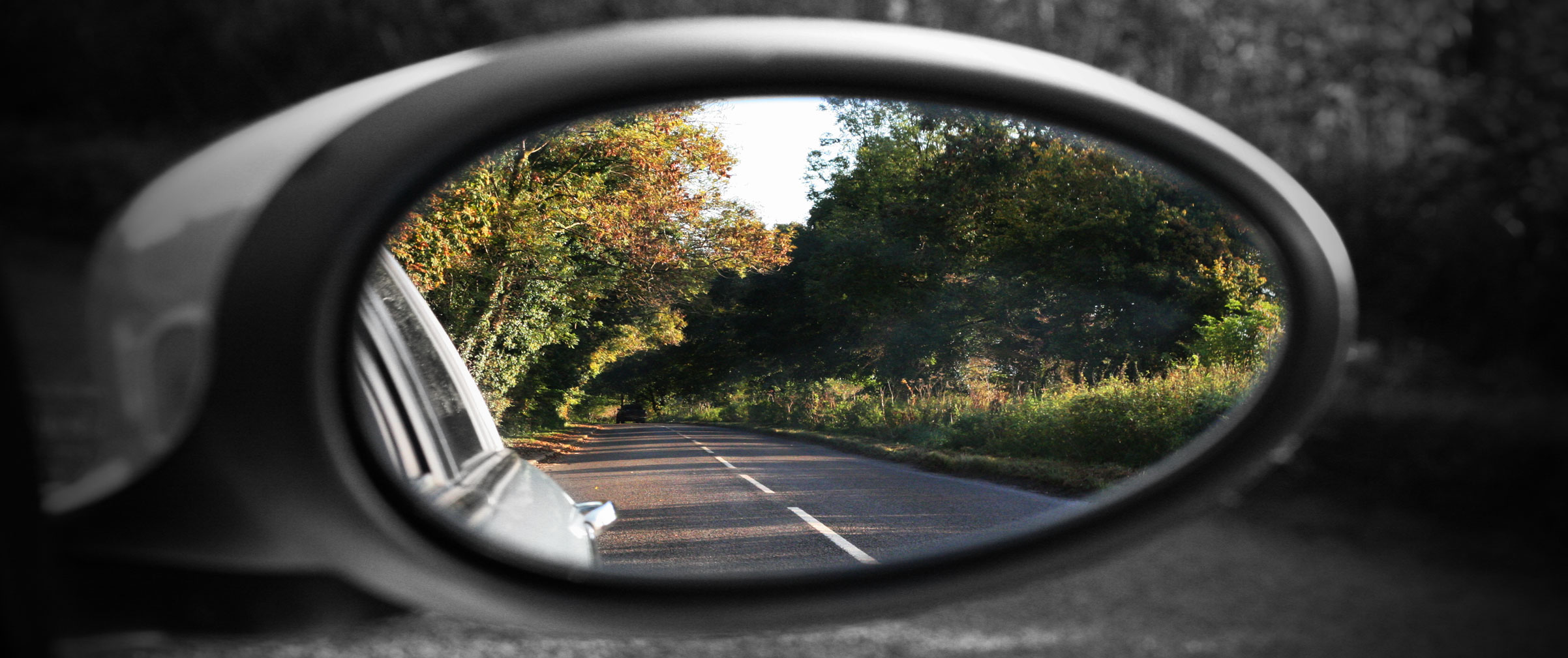 High Risks for Rural Young Drivers
February 10, 2012
Leicestershire County Council Claim Inaugural MAST Award at 2012 Conference
February 29, 2012
MAST Mapping goes live with 116 new datasets analysed
The MAST team have today launched a major update to the current online GIS system which is free-to-access for all MAST Members. 
A series of thematic maps measuring different types of road risk are now available at Highway Authority and Local Authority District level.  The maps include in-depth analysis of the following road risk groups:
All casualties (Killed, KSI, All)
Motorcycle Users
Car Users
Pedal Cycle Users
Young Drivers
Pedestrians
Child Casualties
There is also the option to explore residency-based trends and also view the total number of crashes by authority area. For more information, visit the [Mapping] section of the website.