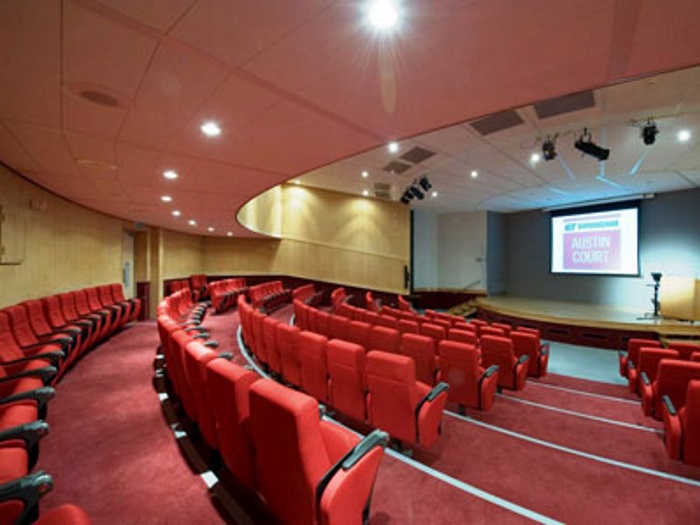 Road Safety GB Joining the Dots Conference 2017
February 1, 2017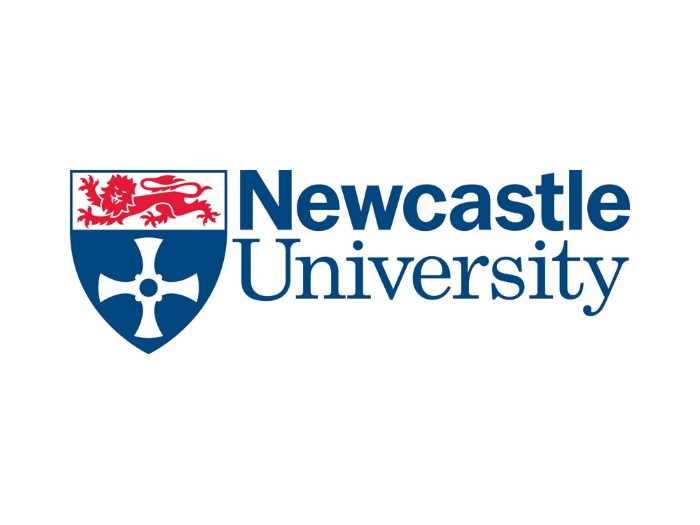 Newcastle University and RSA team up to promote new analysis tool
May 12, 2017
RSGB Analysts Network Launched
Following the successful 'Joining the Dots' conference in March 2017, the RSA team have finalised the new Analysts Network, part of RSGB's commitment to supporting the profession. RSA will host and manage the network on behalf of RSGB and it will become a great support resource for road safety professionals in the UK.
USE EXAMPLES
We expect the regional and themed-groups to be a great place for users to make contacts and discuss local and topic-specific matters. We hope that all network users will join in here, sharing experiences and best practice. The main network pages covering News, Events and Blogs will be a great place to share wider issues and also provide opinions on current topics. One example would be the publication of a new national report where Network members may wish to comment on findings and techniques used. There is also a static page showing content from the 2017 'Joining The Dots' National Analysts' Conference. We anticipate using the network to share the content of all future conferences and seminars. We also encourage users to do the same – sharing their experience of events for the wider benefit of the analyst community.
UNSUITABLE CONTENT
We are encouraging members from all sectors, including commercial organisations. A great deal of analytical work is outsourced from the public sector and it will be valuable for everyone to work together, no matter who employs them. The Network is not however an opportunity for advertising and sales pitches, although it is reasonable to draw attention to products and services if appropriate when commenting on posts. Moderation may take place and this will be at the discretion of RSGB.
WHO IS MANAGING IT?
The site has been designed and delivered by Road Safety Analysis Limited and they will continue to provide support to the network, including moderation, in 2017. We aim to have dedicated regional coordinators for their groups and they may act as moderators. A full list of moderators will appear on the site. As the site is owned by RSGB all decisions about content and other management issues lie with the Research Director, Jeremy Phillips.
WHY WAS THE NETWORK CREATED?
The RSGB Analysts' Network forms a part of the support offering provided by RSGB to its members and the wider community of road safety professionals. The Network will provide the opportunity to collaborate, discuss, and compare work and ideas, whether it be for development, problem solving or just a second opinion.
WHO CAN USE IT?
All RSGB members with an interest in reviewing road safety data will be eligible to join, along with others working in the same area from other public, third, and private sector organisations. There is no annual membership charge and the aim is to improve the sharing of knowledge widely amongst the entire road safety community. As membership is on an invitation and approval basis, only those with a relevant professional interest in the subject area will have access to the site. This will hopefully encourage free discussion of matters pertinent to the group, although some moderation may take place.
HOW DOES IT WORK?
Once logged-in, users will be able to view news items, recent research, forthcoming events, blogs and talk with colleagues in regional and themed forums. Comments are welcome to all posts and content can be shared through the file catalogue and external links. Future functionality can be adapted to suit the needs of the Network community.