MAST Launch scheduled for September
May 7, 2009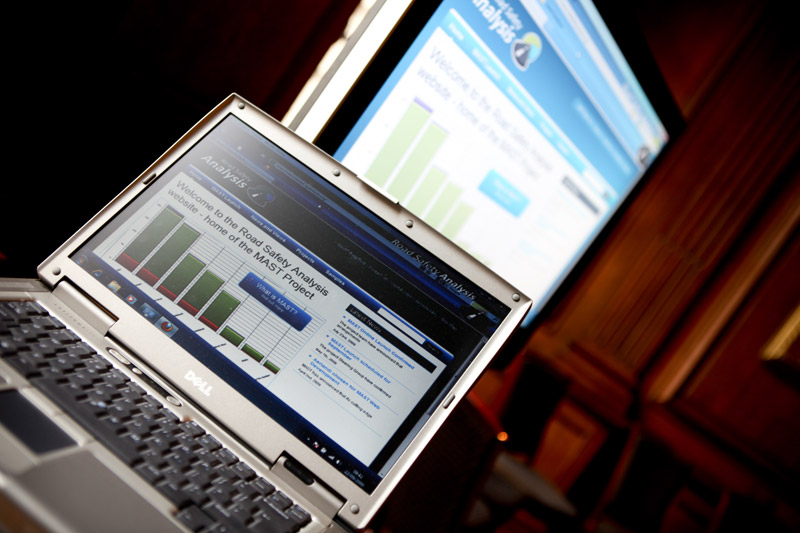 MAST looks forward to 1st Birthday
August 9, 2010
MAST Online Launch Confirmed
The project team have announced that arrangements for launching the Initial Version of MAST Online have now been finalised. Following consultation with the Department for Transport, MAST will be unveiled at launch events in London on Tuesday 22 September 2009, and in Sheffield on Monday 5 October 2009. Access will be available to all public sector road safety professionals from that time, and will totally free of charge at least until April 2010.
At first, the initial version will cover crash data for 2004 to 2007, but DfT have already confirmed that an update to add all the latest 2008 data will be made avaialble within weeks of the launch.
The release of MAST could not be more timely. The Government's new Road Safety Strategy will be unveiled in the forseeable future, and it is expected to include commitments to better use of data and socio-demographic techniques. Project Manager Bruce Walton said "This is an exciting time for Road Safety. MAST is very much in tune with our target to make Britain's roads the safest in the world."
Everyone on the MAST Newsletter mailing list will be invited to attend the launch events. If you are not on the mailing list, but would like to attend or receive further information, please [contact us]