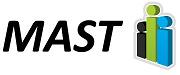 Aeriandi chosen for MAST Web Development
April 2, 2009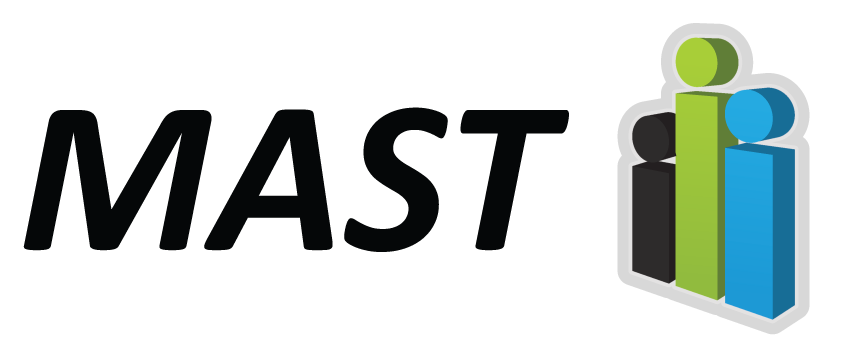 MAST Online Launch Confirmed
July 23, 2009
MAST Launch scheduled for September
The project Steering Group have confirmed that an initial version of MAST Online will be launched nationwide this September, to coincide with the 2008 release of [Road Casualties Great Britain]. It is anticipated that the Department for Transport will provide all the latest 2008 data for inclusion in this launch.
A 'beta' version of the online data tool is already under development, and a nationwide network of 50 testers have started assessing the product in advance of general release. Steering Group have agreed to meet again in June to assess the outcome of testing, and the project team will work closely with web developers Aeriandi to implement any necessary modifications. Project Manager Bruce Walton said "I am delighted with the sterling efforts made by Aeriandi. They have pulled out all the stops to deliver a version for testing in plenty of time."
Steering Group are determined to ensure that the initial product will represent a synergy between flexibility and accessibility: making the key facts easy to find for all users, while also allowing analysts to delve more deeply. To this end, testers have been recruited from every part of the Road Safety profession, and the next phase of development will be informed by their feedback.