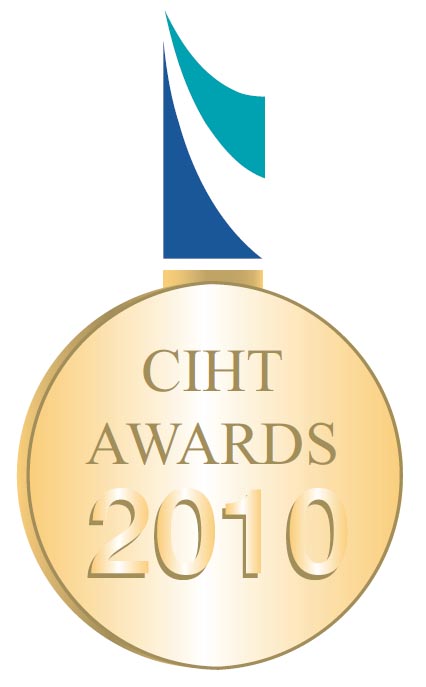 MAST is Recognised at Prestigious Awards
August 10, 2010
Graduated Driver Licencing
September 21, 2010
Report Reveals Huge Variations in Child Road Safety Risk
A ground breaking analysis into child road casualty risk by the areas in which they live has now been published.
The report titled "Child Casualties 2010; A study into resident risk of children on roads in Great Britain 2004-08", examines the level of risk children are exposed to is compared across 408 local authority areas and shows that children living in some areas have almost a one in 200 chance of being injured each year.
The research is based on five years' data covering over 120,000 child road casualties and is the first time that such a detailed study has been conducted. The findings indicate that children living in Preston are more than twice as likely to be injured on the road than the national average, and five times more likely than those in Kensington & Chelsea.  Using Experian's Mosaic profiling tool, Road Safety Analysis has also been able to show that areas with a greater prevalence of deprivation are also at much greater risk than those from more affluent areas.
Over their first 16 years of life, one in every 27 children, less than the size of an average class, will be reported as injured or even killed in a collision.
More specific findings from the report show that:
The national average is for one child (aged 0-15 years) in every 427 to be injured in a road traffic crash each year.
The children most at risk are those from "families on lower incomes who often live in large council estates where there is little owner-occupation" and are found in most regions in the UK, with the exception of the South East and London. Experian's Mosaic analysis suggests that they are not inner-city communities, but are more commonly found in the outer suburbs of large provincial cities as some of the most deprived communities in United Kingdom and represent 6.52 per cent of the total population
Road safety risk is at its highest on a Friday, the next highest day is Saturday.  Sunday is the day that the fewest number of casualties are recorded
May is when the highest number of recorded child casualties are reported while the winter months show child casualties decreasing by approximately 25 per cent. Child pedestrian casualties are actually at their lowest in August, potentially due to there being fewer children in the country
Overall, children are less likely to be injured on the roads than adults
Dan Campsall, director of Road Safety Analysis says, "The results of this study show a worrying discrepancy between different parts of the country. Children in some areas experience considerably higher risk from road traffic crashes than others who might be living just over the border. There is still further study to be undertaken and we are keen to make sure all of the data and analysis techniques that underpin this study can be accessed by local authorities to allow them to investigate how they might ensure the safety of children from their communities."
Andy Ward, Experian Public Sector adds, "Mosaic profiling has been used to highlight the danger young children face by local authority area across the UK. It is essential that local authorities have access to this insight so they can better inform campaigns and educate citizens on the importance of road safety and we hope the findings from this study will be used to make roads a safer place for young people."
The full analysis is available for MAST subscribers to analyse by [logging] in and going to the forum; a new discussion has now begun on how this report can help road safety professionals reduce risk for children.
For a copy of the full report including a breakdown of casualty rates for all 408 districts click here To download a copy of the national  map showing risk by area please click
here
To download a copy of the full press release please click
here
To download a document which explains in detail how and why casualty figures were adjusted to allow for postcode reporting rates, please click
here