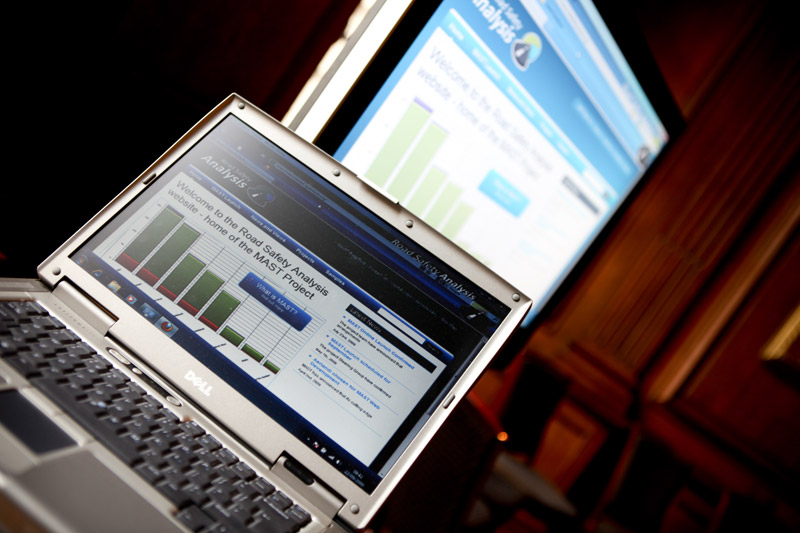 MAST looks forward to 1st Birthday
August 9, 2010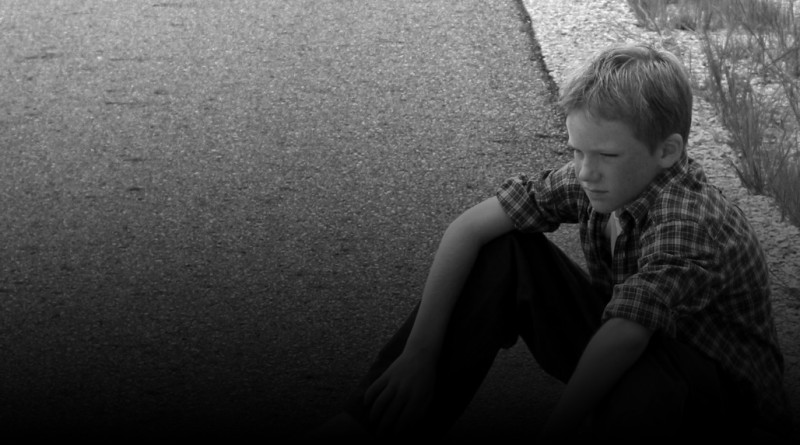 Child Casualties 2010
August 16, 2010
MAST is Recognised at Prestigious Awards
The Chartered Institution of Highways & Transportation has recognised the important place of MAST Online in supporting the road safety community with high quality analysis and insight.
At the 5th Annual CIHT Awards ceremony the project team were presented with the Highly Commended prize in the innovation category. The judges appreciated the very rapid progress that MAST had made and the potential benefits that it would bring.
"The development of a unique and widely accessible online database of road casualty statistics, incorporating socio-demographic classifications, is enabling better targeting of road safety interventions. The judges were impressed by the way the powerful database and a broad user community had already been developed, providing a step change in accident analysis and significant road safety benefits." CIHT Judging Panel
Bruce Walton, the Project Manager, expressed his delight that MAST had received this level of recognition after just a few months:
"To gain the recognition of such a highly regarded institution is extremely satisfying for myself and my colleagues. Whilst we have put in a huge amount of work to turn MAST into a reality and we have heard from many practitioners about how MAST is making a real difference their work on a daily basis this independent assessment of the importance of MAST is incredibly important."
The see all the awards and download the brochure from the ceremony please visit the [CIHT website].