MAST Online Recieves Royal Seal of Approval
November 2, 2010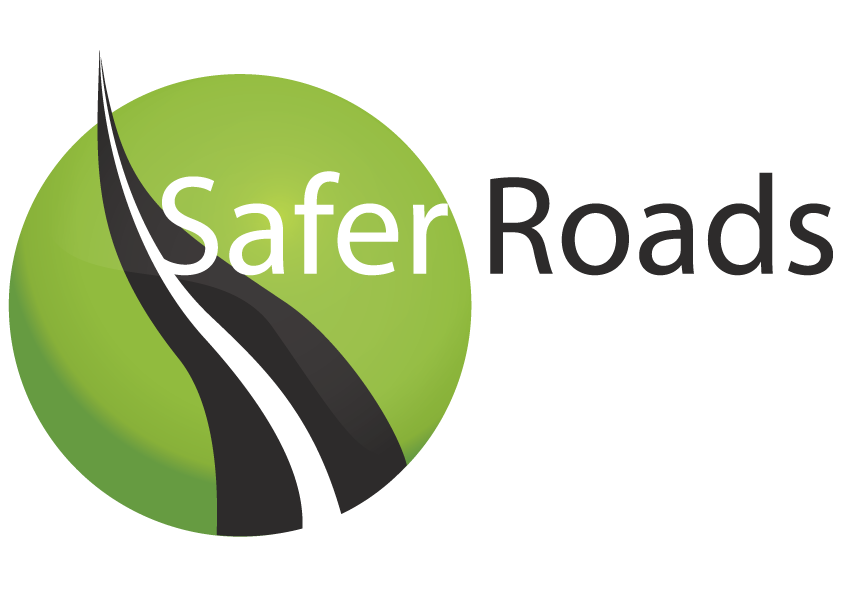 RSA launch new 'Safer Roads' in Berkshire
May 11, 2011
MAST User Conference 2011 - Warwickshire
Road Safety Analysis hosted its inaugural Annual MAST User Conference on Tuesday 15th February 2011 in Warwickshire.  The event which was free to attend for MAST members attracted 100 bookings from 70 organisations representing over half of the MAST subscribers.
The feedback received on the day was incredibly positive with attendees valuing the mix of technical training and social marketing together with the  updates from around the country on how people have been putting MAST into practice.  The full agenda is available for download as are the individual presentations:
A 2 hour DVD will be sent to members in February and may also be requested by emailing us. This will include all of Bruce's Bite Size presentations and Richard's Mapping with MAST demonstration. Attendees and indeed, all road safety professionals, are encouraged to fill in the MAST Future Developments Questionnaire (available soon) which will be used to guide development priorities over the coming year.  We hope to unveil many of these exciting new features at next year's conference; roll on 2012!