MAST User Conference 2011 – Warwickshire
February 16, 2011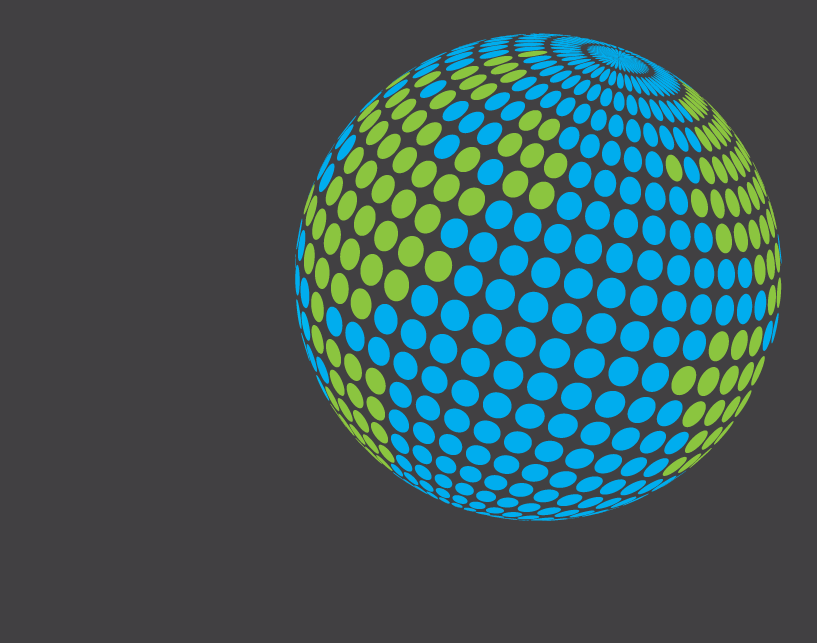 Analysing the New Strategic Framework
May 15, 2011
RSA launch new 'Safer Roads' in Berkshire
After the Thames Valley Safer Roads Partnership formally closed its doors on 31st March, the team at Road Safety Analysis have re-launched ['Safer Roads'] with a new focus, new business model & adjusted brand.
When it became clear that changes in Government funding were going to lead to the end of the partnership after 11 years of progressive road safety work, the authorities in Berkshire agreed that there were too many high quality services that they had been delivering together in to let go. After exploring a range of options, continuing to collaborate on Safer Roads supported by the team from RSA became the most obvious way ahead.
The new arrangement allows for continued support for a range of campaigns such as [Safer Rider] [Safe Drive Stay Alive] & [Have a Kip]; it is also ensures that award winning analytical services offered by RSA are maintained to form the basis of future intervention planning.
Dan Campsall, Communications Director for RSA commented on the move: "In the face of drastic challenges to council funding which could hamper their ability to maintain safer roads & healthier communities, new models have to be found.  The new 'Safer Roads' initiative adopts a social enterprise approach, ensuring that a portfolio of high quality campaigns can be continued at lower cost."
RSA unveiled the new approach to Safer Roads today, in line with the launch of the Decade of Action on Road Safety; read all about it on [www.saferroads.org]