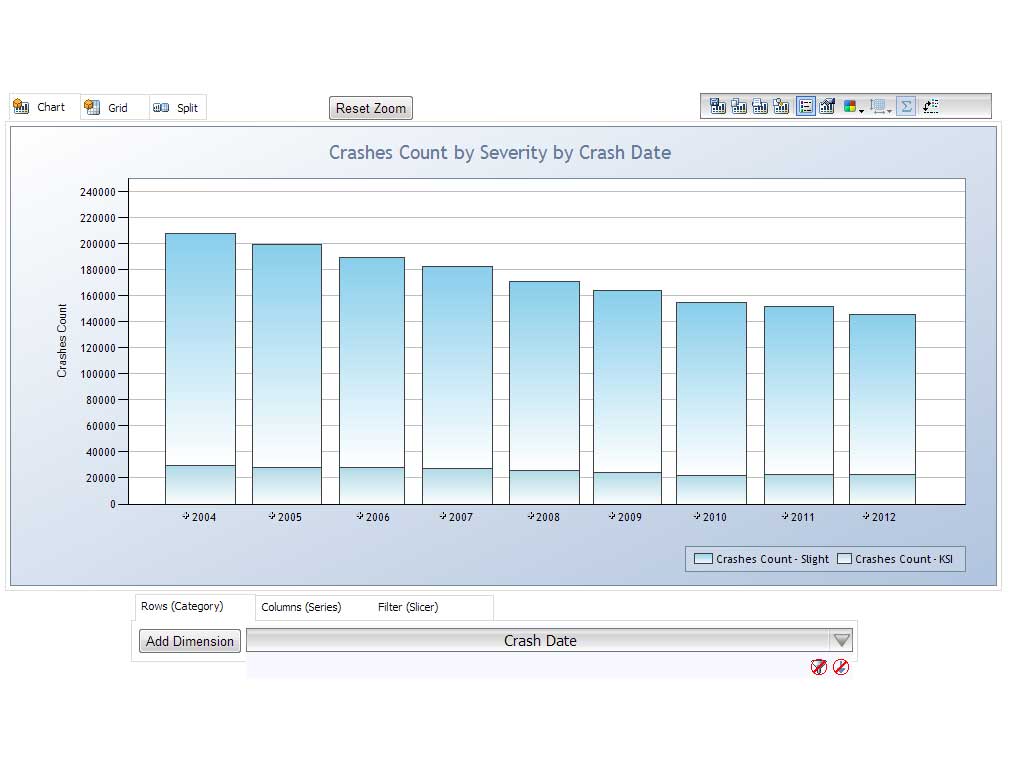 2011 Road Casualty Data Goes Live!
August 10, 2012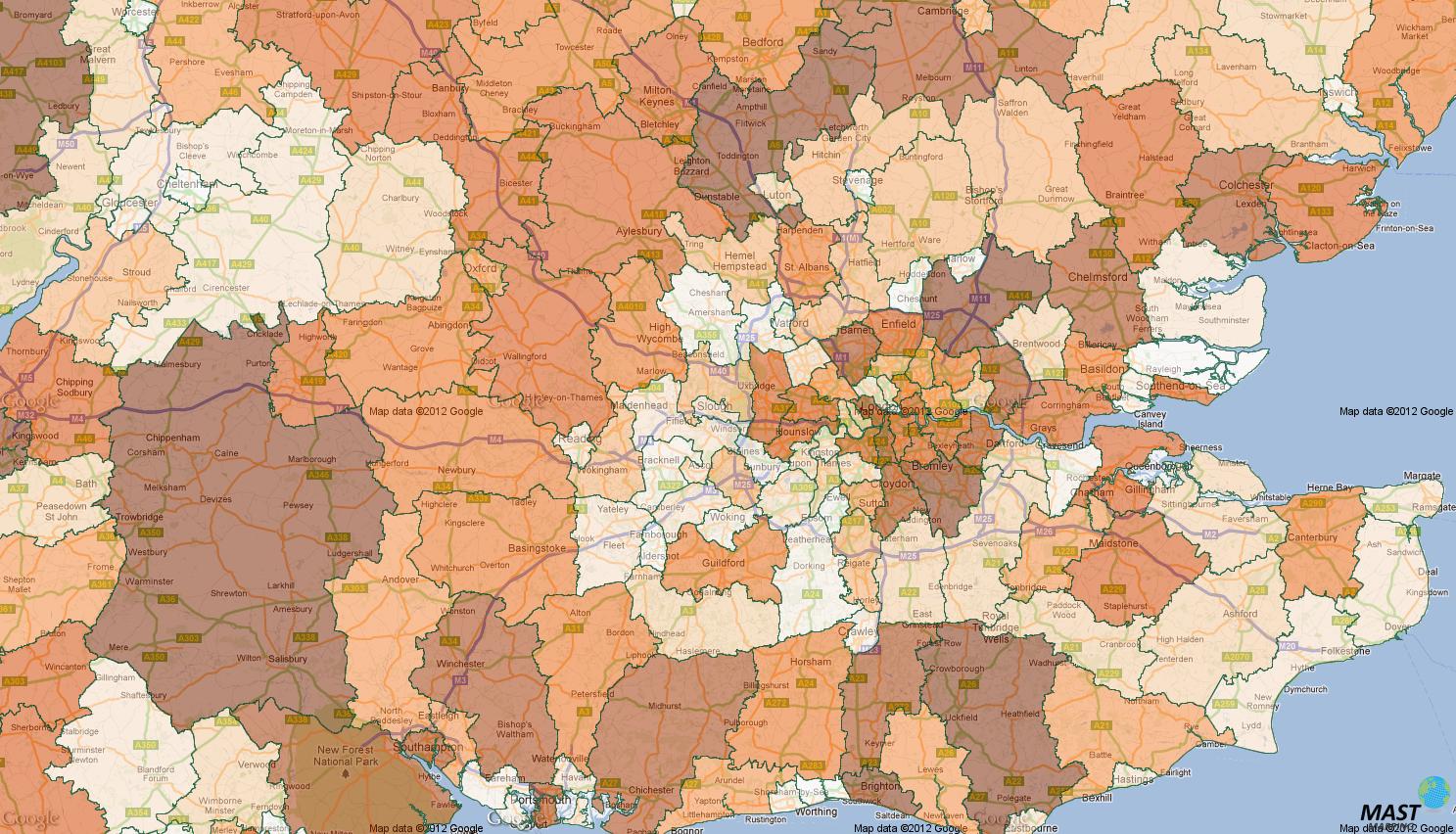 New MAST Mapping dataset unveiled
October 30, 2012
National Signposts 2012
At a time when the Department for Transport is relying on public pressure or local politics to be the driving force for improvement in Road Safety, the need for high quality evidence in the hands of local decision makers is increasingly vital. Understanding which risks are genuine and where to look for examples of good practice will avoid valuable public resource being needlessly wasted on reacting to perceived problems at a local level.
In order to avoid this pitfall, road safety professionals, service managers and council members (both in office and opposition) need to make reliable judgements on local performance. Therefore, high quality comparative performance data is the key requirement for policy makers and practitioners if they are to place local priorities in context. The DfT's published Key Outcome Indicators provide little insight into trends at a local level and only measure those killed or seriously injured.  There is no analysis of risk by road user type or by casualty age and importantly the analysis measures casualties on local roads, rather than where people come from. Since about 2 out of 5 crash victims are injured outside the district where they live, it is inadvisable to equate "crashes on local roads" with "risk to local population". With this in mind, Road Safety Analysis has today published its 'Signposts Series' of reports which comprise a national scale study looking at risk to residents and road users, and nearly 600 local reports that contextualise the data at highway authority and local authority district level.  Each report aims to make comparisons in the level of risk experienced by different groups using measures that are much more relevant to their road use and therefore more informative when looking for practice that is likely to be having an impact on road safety. The national report updates the [2011 research] and includes a measure of recent performance on an area-by-area basis.  This enables authorities not only to view their standing nationally but also assess their level of improvement against the norm.  A copy of the report can be downloaded by clicking on the report image below. Individual authority reports can be accessed via the [Road Safety Analysis] website with sample reports demonstrating the enhanced analysis available at a local level. MAST members are additionally able to view local performance via the [MAST Mapping portal] with dozens of thematic maps available to analyse spatial tends. The Executive Summary of the national report can be viewed [here.]