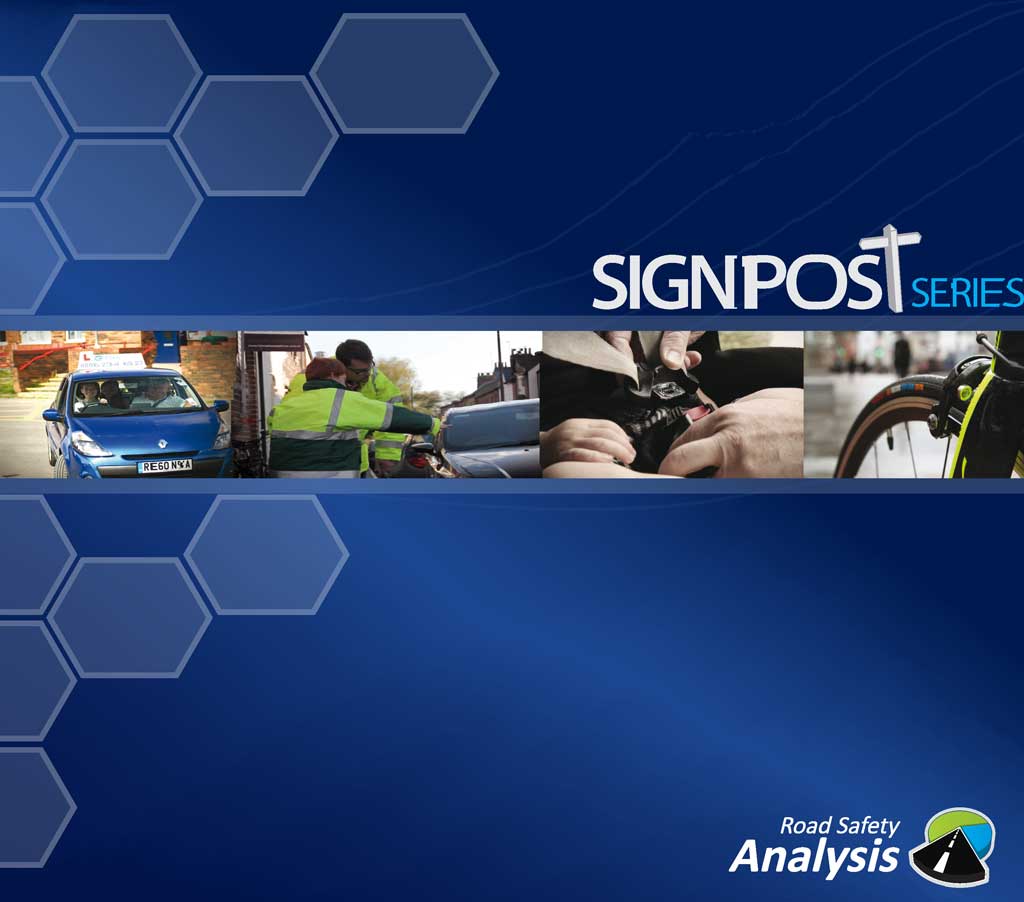 National Signposts 2012
October 30, 2012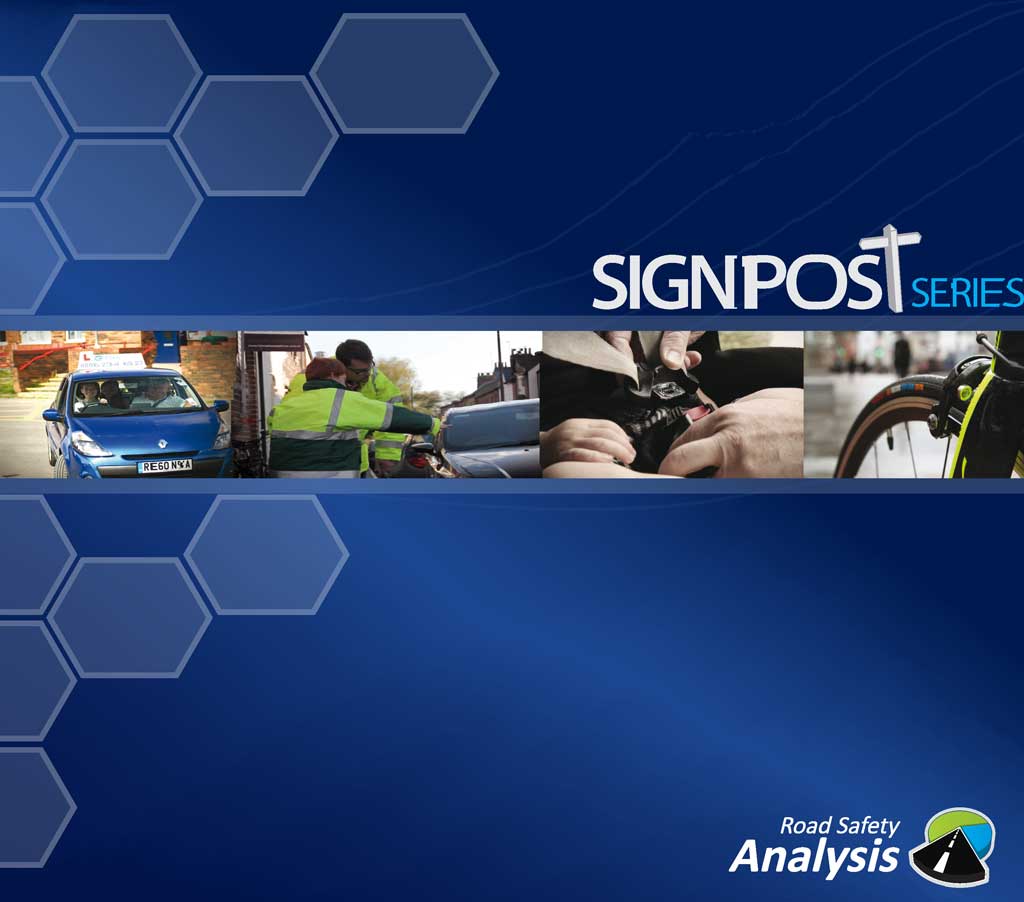 Official Figures Mask True Road Risk
November 1, 2012
New MAST Mapping dataset unveiled
It's been eight months since we launched the MAST Mapping portal and we are now able to announce the first major update to the analyses. 
 There are 50 different thematic maps, showing 14 highways authority collision measures; 21 local authority resident casualty measures; and 15 KSI local authority resident casualty measures.  We have reduced the number of individual maps by only creating thematics for the index values but have added new road safety themes and included progress indices where the data is sufficiently large to allow meaningful analysis.  All of the data used to create the indices is available by clicking on individual areas and we have also included a ranking measure for each theme. The analysis covers all of the major road safety topics and a list of some of the analyses is included at the bottom of this post. Remember, access to [MAST Mapping] is free of charge to all MAST members - just click on the [Mapping] link on the navigation bar
Road Safety Analysis also offers pre-analysed reports for local authorities - if you would like to find out more visit the [Signpost Series] page on our website.

Resident Risk by Local Authority District
Overall resident risk
Resident casualties of any severity
Resident killed or seriously injured (KSI) casualties
Progress in reducing resident risk
Resident risk by age group
Resident child casualties
Resident young adult casualties
Resident adult casualties
Resident senior casualties
Resident risk for vulnerable road user groups
Resident pedestrian casualties
Resident pedal cycle user casualties
Resident motorcycle user casualties
Large motorcycle user casualties
Small motorcycle user casualties
Resident young adult drivers
Road Risk by Highway Authority
Overall road risk
Crashes of all severities
Fatal or serious injury crashes
Progress in reducing road risk
Road risk for pedestrians and pedal cyclists
Pedestrian road risk
Pedestrian risk on all roads
Pedestrian risk on urban roads
Pedal cycle road risk
Road risk for vulnerable motor vehicle users
Motorcycle user road risk
Large motorcycle road risk
Small motorcycle road risk
Young driver involvement road risk