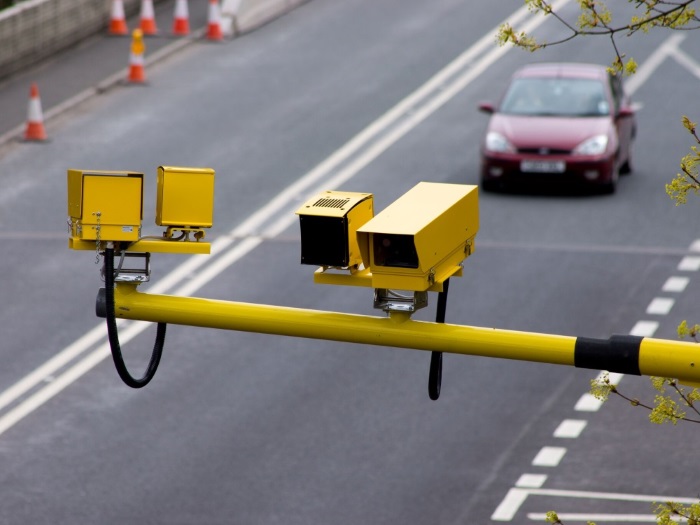 New RSA Report Analyses Average Speed Cameras
September 30, 2016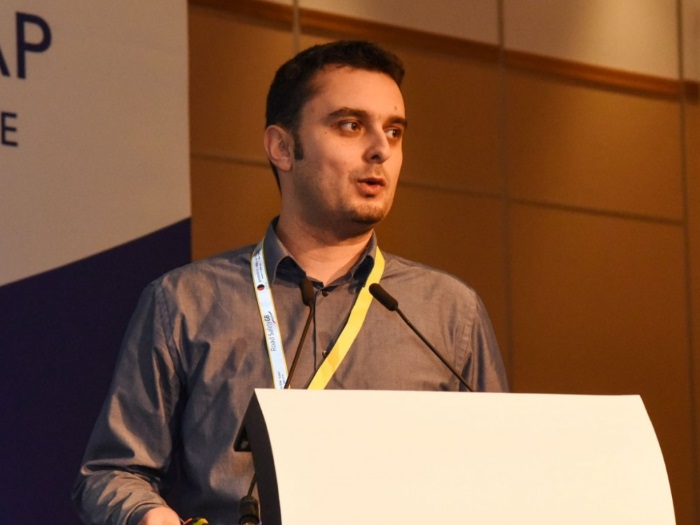 RSGB 16 Conference Wrap Up
November 17, 2016
Analysing the 'Safety In Numbers' Effect in England
Several international studies have pointed to the effect know as 'safety in numbers' (SIN), which suggests that when there are more cyclists on the road, the rate of injury collisions involving cyclists reduces. Using data from every English local authority this unique report explores whether SIN can be demonstrated, and what different levels of risk exist around the country.
Key findings
More cycling makes cycling safer with North Norfolk having the lowest risk rate of any area in England.
There are big discrepancies in risk to cyclists in different towns and cities in England
The opportunity for savings are greater in those areas with low levels of cycling although as the rates are so much higher, investment in appropriate safe systems for cyclists are even more important than in areas with relatively safer records
More cyclists on the roads will result in an increase in the absolute number of injured cyclists unless significant measures are put in place at the same times as increasing numbers
Today (12th November 2016) Road Safety Analysis have published the initial findings of a study reviewing the effect of cycling levels on the relative risk to cyclists in 319 English local authorities. The study takes information from reported injury collisions as well as surveys into how often people cycle for utility purposes. The results have been featured in The Times and will be presented at the Road Safety GB National Conference in Bristol on 16th November 2016.

The preliminary findings look very encouraging and are in line with the expectations based on previous evidence. They also provide a good starting point for further development of the analysis. There is a clear relationship between risk and cycling levels with the distribution of points as seen in the chart below.
The authors, Richard Owen and George Ursachi are keen to develop the methodology further and ultimately develop a model that will help to predict injury rates based on changes in cycling levels.