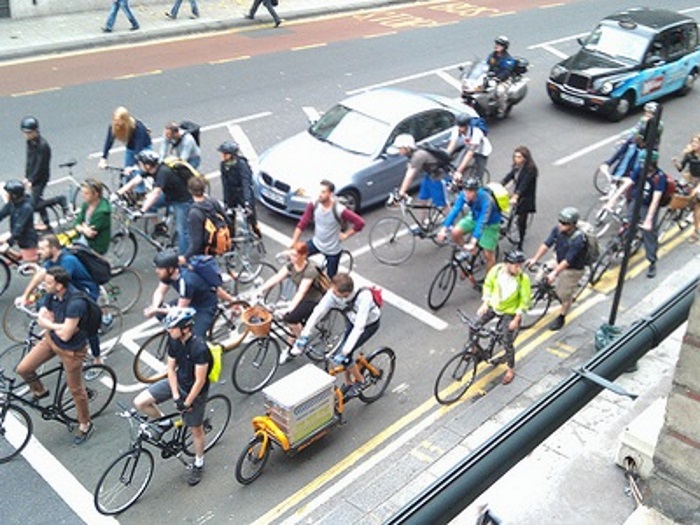 Cycling: Safety in Numbers Research
November 12, 2016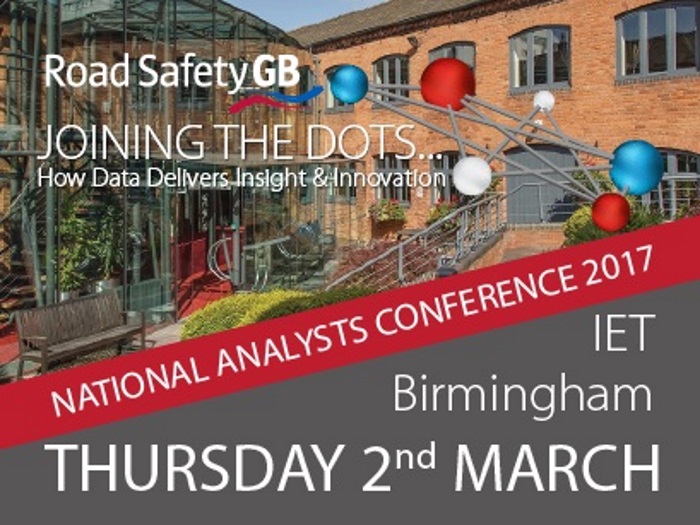 Joining the Dots 2017
November 24, 2016
Another national conference has been and gone, and we wanted to say a big thank you to all of those that came and saw us on our exhibition stand. A team of 5 went this year and we were able to have lots of conversations and catch-ups.
If you didn't get to see us you may have seen Richard take to the stage in a fringe session to talk through one of our latest pieces of work for the RAC foundation considering the effectiveness of average speed cameras. The report which was published earlier in October of this year catalogued the clear majority of Great Britain's permanent average speed cameras. Richard discussed the methodology and compared rigorous statistical modelling against simple before and after analysis techniques.
Later in the second day, George was on the main stage talking about the recently published research into Safety In Numbers, and walking delegates through the findings.