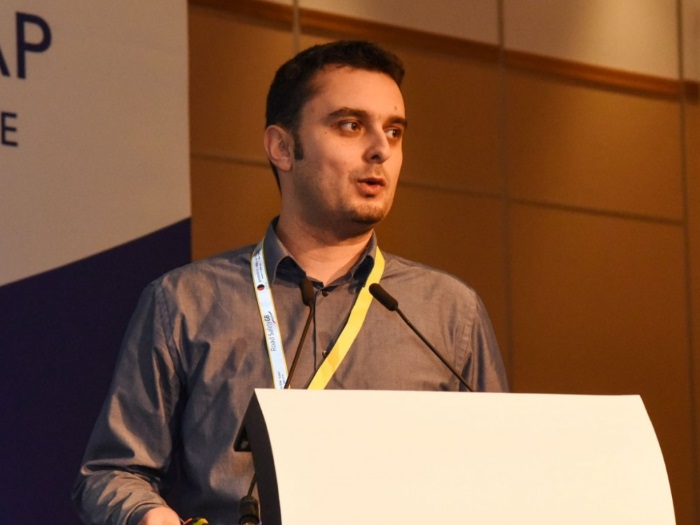 RSGB 16 Conference Wrap Up
November 17, 2016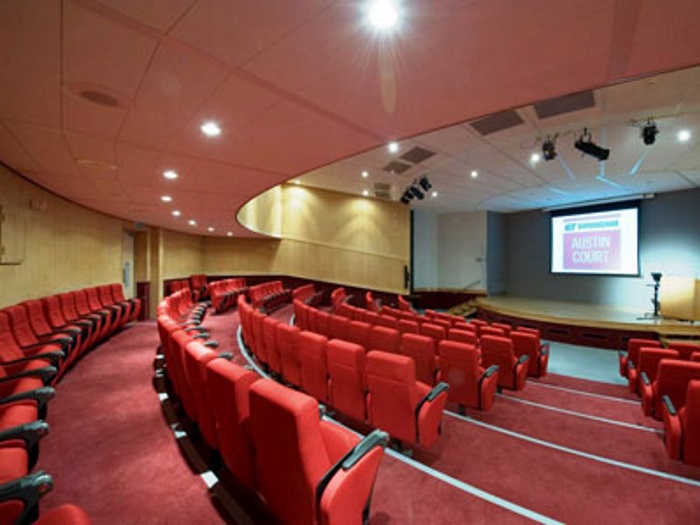 Road Safety GB Joining the Dots Conference 2017
February 1, 2017
The leading national conference for road safety data analysts, organised by Road Safety GB and managed by Road Safety Analysis, is taking place in Birmingham on 2nd March 2017.
Following last year's successful inaugural event which attracted a large audience it has now become an annual event with Road Safety GB subsidizing places at the IET Birmingham, Austin Court B1 2NP.
Please take a look through the conference pages in this microsite to find out more about the conference including the agenda and to book your place. Spaces are limited and a generous discount (40%) is available to all Road Safety GB and MAST members.
There will also be the opportunity for a small number of organisations to exhibit alongside the conference. If you are interested in attending as an exhibitor or conference sponsor please contact Louise Pittam at Road Safety Analysis on 01295 731819.