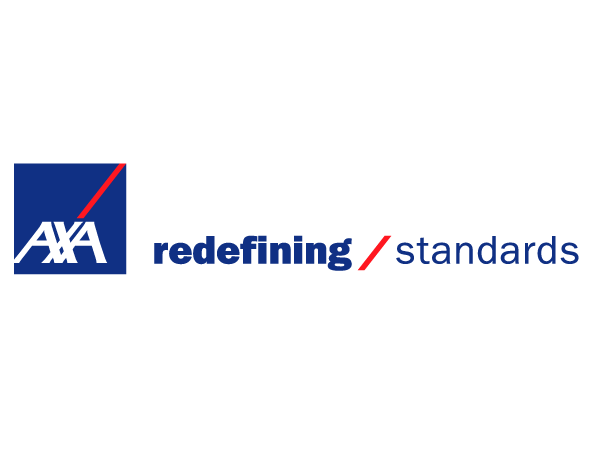 New Index Launched Today
August 30, 2013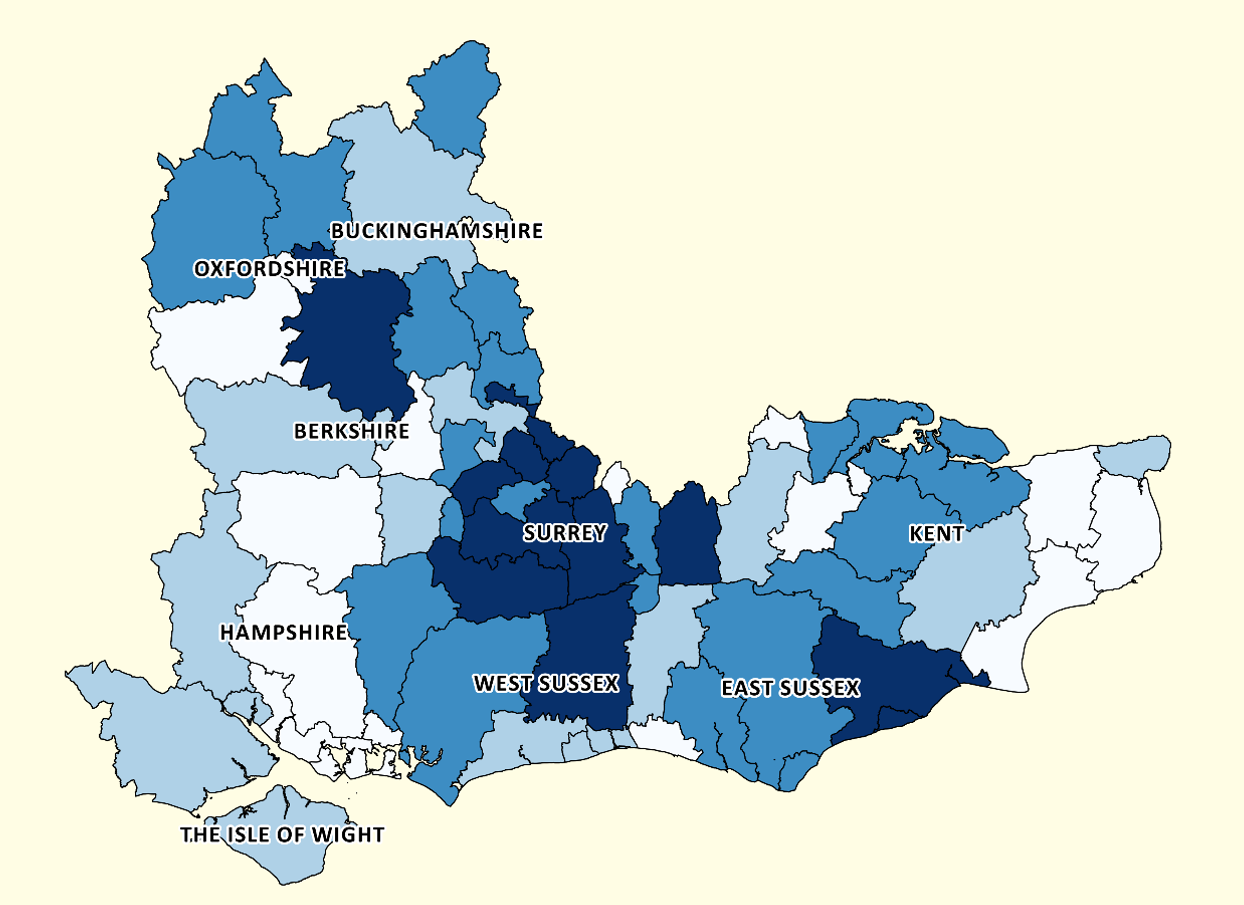 Driver Impaired by Alcohol – South-East England Case Study
November 21, 2013
MAST Online undergoes significant overhaul
MAST Data Update
The team have been busy processing the DfT data and we can now announce that MAST has been updated to include the full finalised data for 2012. This update coincides with a move from the old MAST server to a new, faster and bigger model which will hopefully allow us to introduce more features more quickly.  Unfortunately the move from the old server means a password reset and previously saved reports will now be read-only until recreated. However we do have details of all previously saved reports on file, so if users require assistance in recreating a particularly critical report the RSA team will be able to assist. There are however a whole raft of new standard reports that have been added to the system to help you on your way.
As part of the update and restructuring, the Crash Involved Vehicle fields, Distance from Home and the Populations tab are temporarily absent. We are very sorry about any inconvenience this causes - these features will be back in MAST when the contributory factors arrive at the end of the month. In addition, the following new dimensions will also be added at that time:
Crash Involved Young Driver
Crash Involved Older Driver
Crash Involved Driver Casualty
Crash Involved Passenger Casualty
Home Rurality is also now in MAST.
Next year's MAST Annual Conference will include many items on how to use contributory factor data in MAST and will be able to point you in the right direction of working with it. As you will have the data set for a little while before conference, hopefully you will have lots of questions and ideas about using it. We will send more information on enrolling for the conference when we let you know that MAST has been updated to include the contributory factors.
Update Timeline
Just to give you an idea of when changes will be happening, here is a timeline:
Contributory Factors - mid-late September
Scotland - mid-late October
Provisional - Just before Christmas
Possible new indexing methodology - Just before Christmas