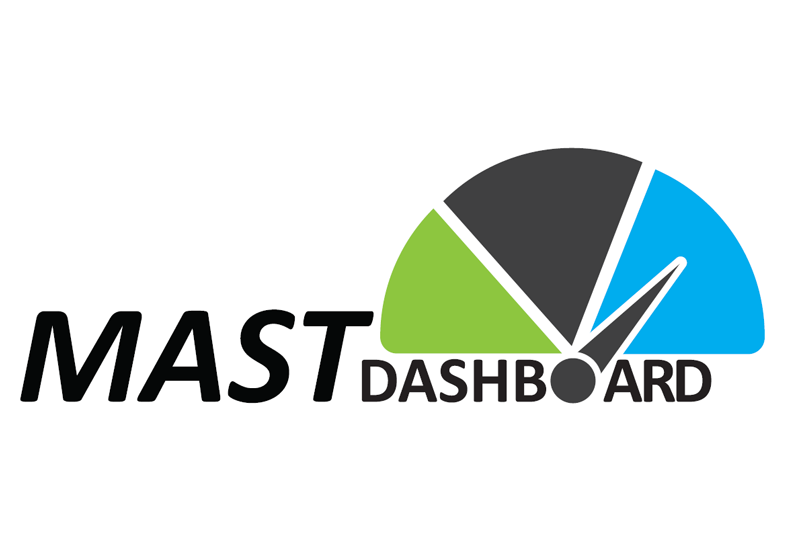 RSA launch MAST Dashboard
November 26, 2014
#sexycrossingpatrol Campaign Tackles Problem of Night-Time Pedestrians
December 4, 2014
AXA launches new Local Road Safety Index
Using new road safety data, AXA Car Insurance and Road Safety Analysis have released the Local Road Safety Index 2014 as an interactive Road Safety Map, which by using a postcode search, shows the number of incidents within a 500 metres radius of schools. This new interactive tool reveals vital information to help understand the risks on local roads and therefore further reduce accidents.
The interactive map has been created by analysing a total of 506,160 collisions, relating to the immediate areas surrounding Britain's 29,107 schools. This data reveals the average number of collisions in these areas, and shows whether they involve pedestrians (adults and children) or cyclists.
At AXA we believe that even a single accident is too many, so through the AXA Local Road Safety Map we want to help parents, schools, councils and interested parties develop small local initiatives that can make a very big, positive difference in their community.
James Barclay of AXA Car Insurance commented: "Local road safety is high on the agenda of every household. Nobody wants to hear about any child or adult injured let alone anybody who is killed as a result of a road incident. We firmly believe that by releasing data in a visual and useful way through the Local Road Safety Map, users will have a real understanding of the risk associated with their local roads. This information will be vital in the continuing campaign to reduce the numbers of road incidents in all areas.

"Richard Owen, director of Road Safety Analysis, commented: "Compiling data and information is one thing, but putting meaning behind it and helping to develop ways in which more lives can be saved is something very powerful."
We believe that today's launch and the data behind it builds on AXA's initial work within road safety and we hope to see a further reduction in traffic casualties as a result.
In conjunction with the launch of the Local Road Safety Index, AXA Car Insurance has also launched a road safety crowdfunding campaign in partnership with Crowdfunder to enable local communities to source funds that can help pay for much needed road safety initiatives – helping to further reduce the number of casualties on the roads.

Road safety projects can gain vital funds by campaigning via the AXA page on [Crowd Funder]. Anybody from a parent or local road safety officer, to schools, local campaigners, local authorities or businesses can use the service to pay for things like printing costs following a school road safety drawing competition, funding a lollipop person or right up to the funding of a pedestrian crossing.

Coaches from the Crowdfunder Academy at [Crowd Funder] will help every project get off the ground, offering expert crowdfunding advice to reach their funding target. As part of the programme, AXA Car Insurance has committed an initial £10,000 which will be used to 'match-fund' the projects once they have reached their Crowdfunder targets.

Phil Geraghty, MD of Crowdfunder, commented: "At Crowdfunder we are committed to helping every community in the UK raise the funds they need for more sustainable and secure society.
Our relationship with AXA gives us the opportunity to bring digital alternative finance to communities alongside empowering them to make their roads safer for younger generations.
For more information about the Map, visit [AXA Local Road Safety Index]
For further information about the campaign, visit [AXA]
For more information about Crowdfunder, please visit [Crowd Funder]