Report Provides New Insights as Adult Pedestrians Cause Growing Concern
November 26, 2014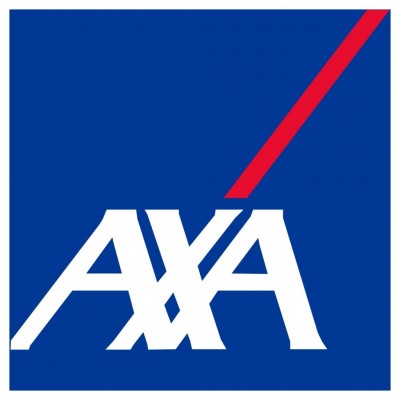 AXA launches new Local Road Safety Index
November 28, 2014
RSA launch MAST Dashboard
After months of development Road Safety Analysis have added to their extensive range of online analysis tools with the release of the first MAST Dashboard. MAST Dashboard is our new way of streamlining analysis with easy to access, attractive charts and controls that give you the answers about specific road safety topics in your area. Users can export the data from the visualisations in Excel or csv format and can also export the visualisations as image files.
The free-to-access beta version showing pedestrian casualties is now available in Silverlight and HTML via the MAST Dashboard links on the [MAST website]. The HTML version is compatible with mobile devices and modern web browsers including recent versions of Internet Explorer, Firefox, Chrome and Safari. The Microsoft Silverlight version is a browser plugin that offers faster performance and more functionality, but may be restricted on some computers. More dashboards will be released exclusively for MAST members over the coming months.
Full instructions on how to access the dashboards are available [here]. In the meantime if you have any issues using the dashboards or would like to provide feedback, please do so [here].