Safer Roads Berkshire Receives Royal Recognition
November 24, 2014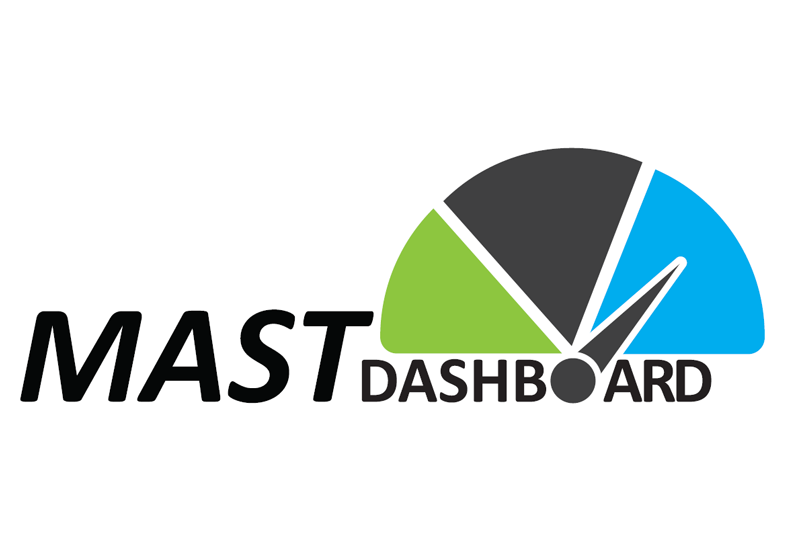 RSA launch MAST Dashboard
November 26, 2014
Report Provides New Insights as Adult Pedestrians Cause Growing Concern
On Wednesday, the Road Safety Analysis team launched a new report into the risks faced by adult pedestrians during night time hours. Co-published with Road Safety GB, at the national road safety conference in Brighton, the study looks particularly at the risk factors which emerge more clearly during the hours 6pm to 6am.
Operations Director, Richard Owen & Senior Analyst, Tanya Fosdick presented the main findings to conference which showed the contrast between the huge fall in child pedestrian casualties over the last 10 years when compared to adult pedestrians in Britain over the same period.

Significantly, adults who are injured whilst walking at night are a growing proportion of overall casualties, with an over-representation among young men from more deprived communities. It is perhaps little surprise that alcohol plays a bigger part in these crashes than at other times in the week.

Chair of Road Safety GB, Honor Byford explains the reason for bringing this report out now: "This research shines a light on what is occurring with adult pedestrians, especially at night-time, and can be used as a starting point for developing evidence-led interventions for drivers and pedestrians like."

Addressing this behaviour, especially where alcohol is involved, has presented a distinct challenge for the authorities. Leaning on behavioural economics and previous social experiments such as The Fun Theory, RSA presented one option for improving pedestrian safety at night. An innovative twist on the school crossing patrol drew road users towards the zebra crossing, increasing the proportion of pedestrians who used the controlled crossing point to improve safety.