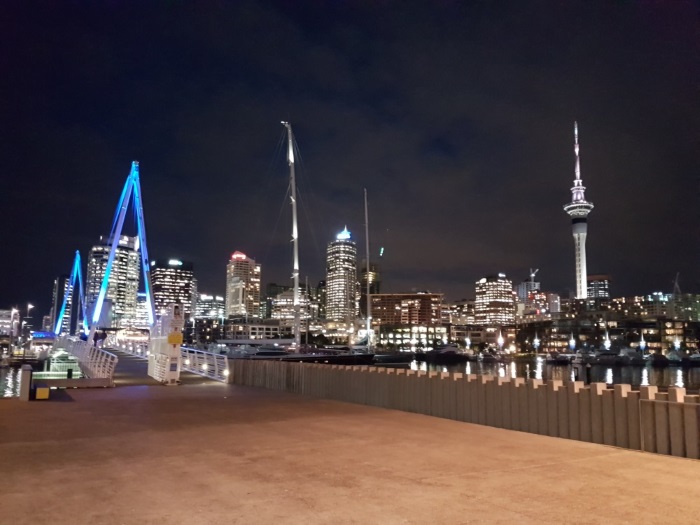 RSA Directors at Safer Roads 2017 Conference In Auckland
May 24, 2017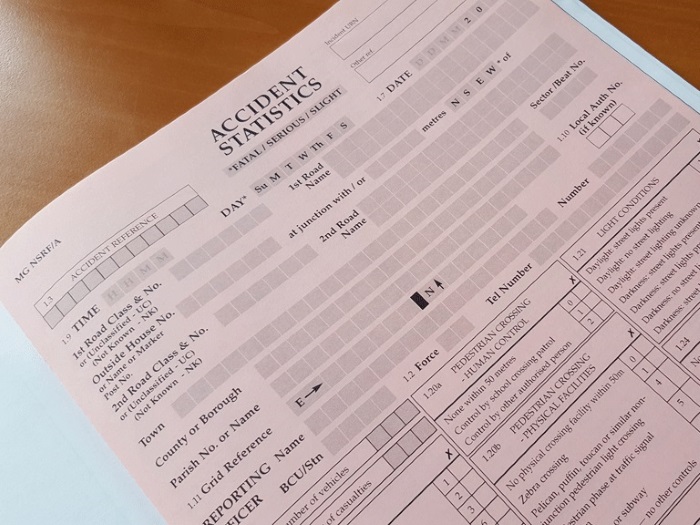 GB Road Casualties Main Results 2016 delayed
June 19, 2017
Road Safety Analysis plays key role in call for next parliament to commit to road safety revamp
RSA were commissioned by the Parliamentary Advisory Council for Transport Safety (PACTS) alongside other industry experts, to contribute to the research project 'Seizing the Opportunities' and to lead on the paper on Safer Road Users.
The paper is one of a series of 3 published by PACTS aiming to assist the future government with its UK Road safety strategy by addressing the themes of Safer Road Users, Safer Roads and Safer Vehicles, under the Safe Systems approach.
Tanya Fosdick, Dan Campsall and Richard Owen of Road Safety Analysis joined forces to write the Safer Roads paper, using their collective extensive experience of research, analysis and implementation of behaviour change and enforcement interventions in the report.
The report is founded upon detailed collision analysis, (based on data from MAST Online) to set out the recent trends and issues facing different road user types, and focuses on contributory factor analysis to provide insight into the types of behaviours featuring in road collisions. Combining knowledge of effective behaviour change interventions with an evidence review, the RSA team use the report to provide a set of suggested solutions to address the collision issues identified. Lastly, the report assesses the previous Government's 'British Road Safety Statement' in terms of potential effectiveness of planned actions and how the actions synergise with the wider evidence.
David Davies, Executive Director of the Parliamentary Advisory Council for Transport Safety, said: "The public want a future government to improve safety, on the major road network and in towns and villages. They want an end to dangerous driver behaviour, and the freedom to walk and cycle without fear of death or serious injury. These three papers provide the evidence on how and why it should be done".
The papers urge all political parties to commit to
• A focus on safety for vulnerable road users;
• Effective action to tackle inappropriate speed and drink-driving – to include more use of technology where police numbers are stretched;
• Strong government support for the proposed changes to EU vehicle safety regulations;
• A renewed partnership between local authorities and government to deliver effective casualty reduction measures;
• Establishment of a UK road collision investigation body and an overhaul of how collision information is gathered and analysed