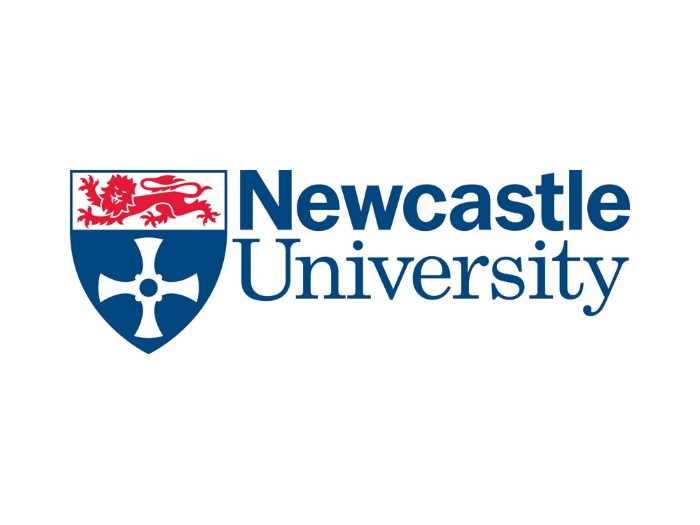 Newcastle University and RSA team up to promote new analysis tool
May 12, 2017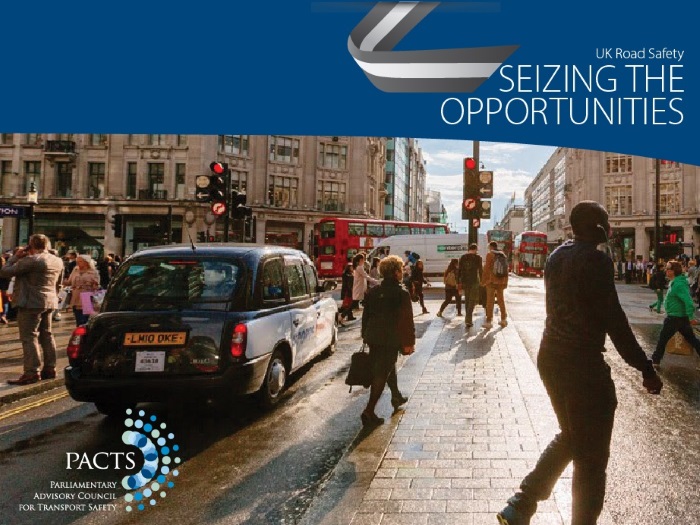 Road Safety Analysis plays key role in call for next parliament to commit to road safety revamp
May 25, 2017
RSA Directors Present Papers and International Conference
Road Safety Analysis are part of a strong UK contingent of road safety professionals at the 5th triennial meeting of the International Safer Roads Conference, being held this year in Auckland, New Zealand. The three day conference covered a variety of topics such as road infrastructure, surfaces and design.
Richard Owen presented a paper in the 'cycling' session on the second day which addressed 'safety in numbers' for cyclists. This paper follows on from work unveiled by George Uraschi at the 2016 RSGB Conference, and provides an answer on the direction of influence within the equation. The relationship between cyclist numbers and safety rates is well understood and this study further reinforces the model which indicates that the effect of number on safety declines as cycling becomes more common. Within areas with low cycling levels however there is a large benefit to safety rates by simply increasing cycling numbers. Reported cyclists collision rates halve in these areas when cyclist number double.
Dan Campsall's presentation on 'Young & Mobile' in the 'people' session on day three drew on the research from the DriveStart scheme delivered in Berkshire, where a pioneering approach to behaviour change has been used to design a young driver programme. The design utilises a far wider range of BCTs than traditional projects, focusing on a more reflective approach. The results showed statistically significant changes in the key behaviours, offering a potential blueprint for future initiatives. The Auckland presentation focussed on distractions associated with mobile phones, whilst a wider presentation of these findings will be presented at The National Road Safety Conference in November.