Part of being a MAST member means getting access to our dedicated support team with decades of experience of analysing and interpreting road safety and transport data.

All MAST members can contact us via email or telephone and we will endeavour to responds as quickly as possible.
We are able to answer any questions you have, no matter how small, and can usually direct members to appropriate support documents including:
our Bitesize how-to videos,
Beginners guide,
or the comprehensive MAST Wiki
Find them with the links below.
     Monday - Friday, 9am - 5pm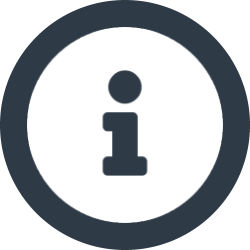 MAST Curriculum
Our MAST Curriculum gets you up and running on the key functions of MAST and how to get using it right away using a series of short instructional videos with guided learning. Users can complete a test following each module and obtain certification.
MAST SUPPORT VIA ANALYSTS' NETWORK SLACK WORKSPACE
For enhanced peer-to-peer support we will provide support alongside experiences MAST users through the Road Safety GB (RSGB) Analysts Network Slack Workspace.  Our sister company Agilysis manage this resource on behalf of RSGB and it provide a place for professional analysts to discuss road safety data, trends and analysis techniques.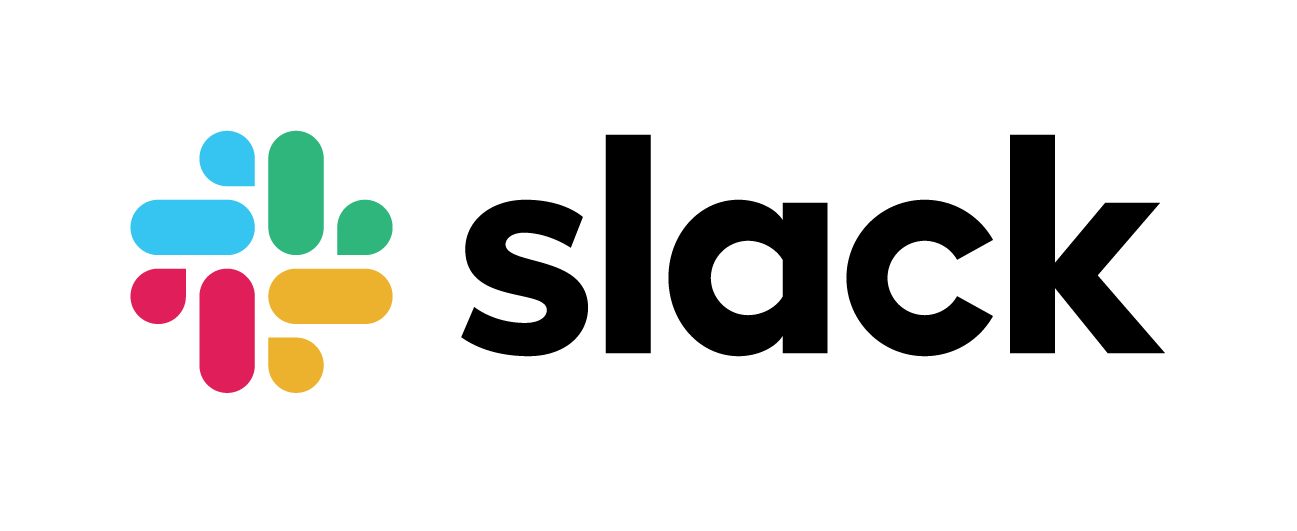 Registration requires approval from one of the Regional Champions, or directly from the team managing the Network.
To join, please email Lyndsey Owen: lyndsey@roadsafetyanalysis.org
EXCLUSIVE MEMBER DISCOUNTS
MAST members can also access reduced entry prices to the annual Joining The Dots national road safety data analysts' conference.


For more infomation, visit www.analysisconference.co.uk