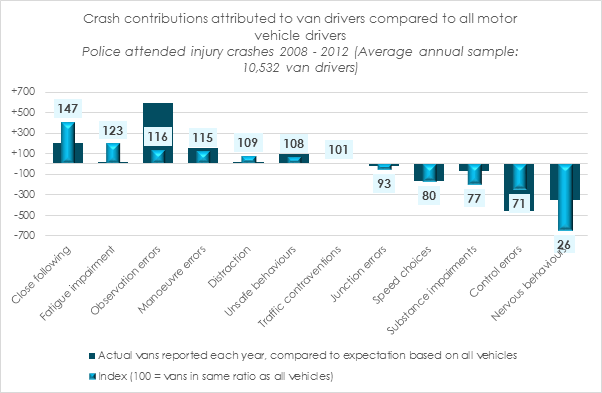 New Insight into Van Driver Crashes
June 30, 2014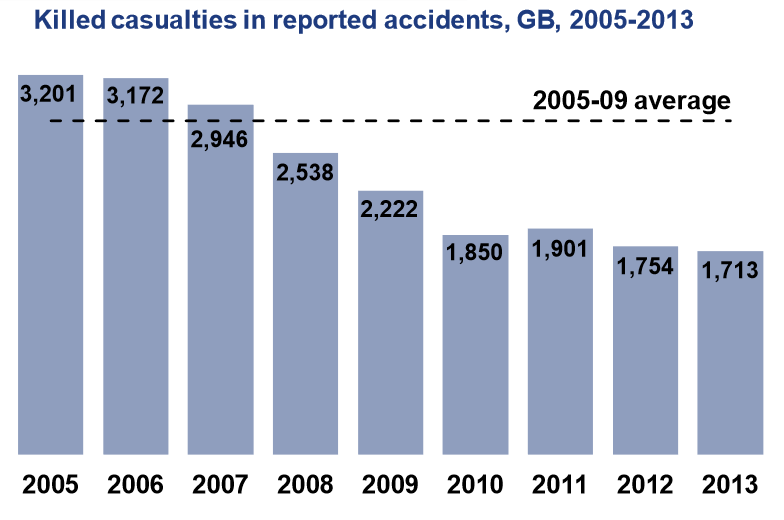 Is this the end of the golden era of casualty reduction?
September 26, 2014
MAST Dashboard Announced
MAST is officially 5 years old today and back at its launch on 22nd September 2009 it revolutionised access to information.  Using a web-based front end which could be used by road safety practitioners, as well as experienced analysts, this cloud-based approach was ahead of its time, especially for a public-sector based system.  On this anniversary we are announcing a major investment in the capabilities of MAST which we hope will enable people to gain a better insight into road risk in their area.
We are creating the new MAST platform using exciting new visualisation software, [Dundas Dashboard], which will allow us to make it easier for road safety practitioners to understand the local situation. The vision for the MAST Dashboard is to combine the existing data structures that lie at the heart of MAST Online with the insight and strategic analysis that forms Road Safety Analysis's [Signpost Series].  This will allow members to view performance and progress metrics side-by-side together with specific insight into individual road safety themes.

The new theme-based approach will present information about specific road user groups such as pedestrians, and provide pre-analysed, easy to understand reports that focus on customisable local geographies.  Having all of the information in one place, on a single screen will make understanding road risks much easier than ever before.
The roll-out of the MAST Dashboard is expected to take place over 18 months, with feedback from our members as crucial to ensuring it meets everyone's requirements as they were in the development of MAST Online.  The first dashboards will be released in the coming weeks and months and a sneak preview can be seen by clicking on the following link [http://www.roadsafetyanalysis.co.uk/mast-dashboard/].