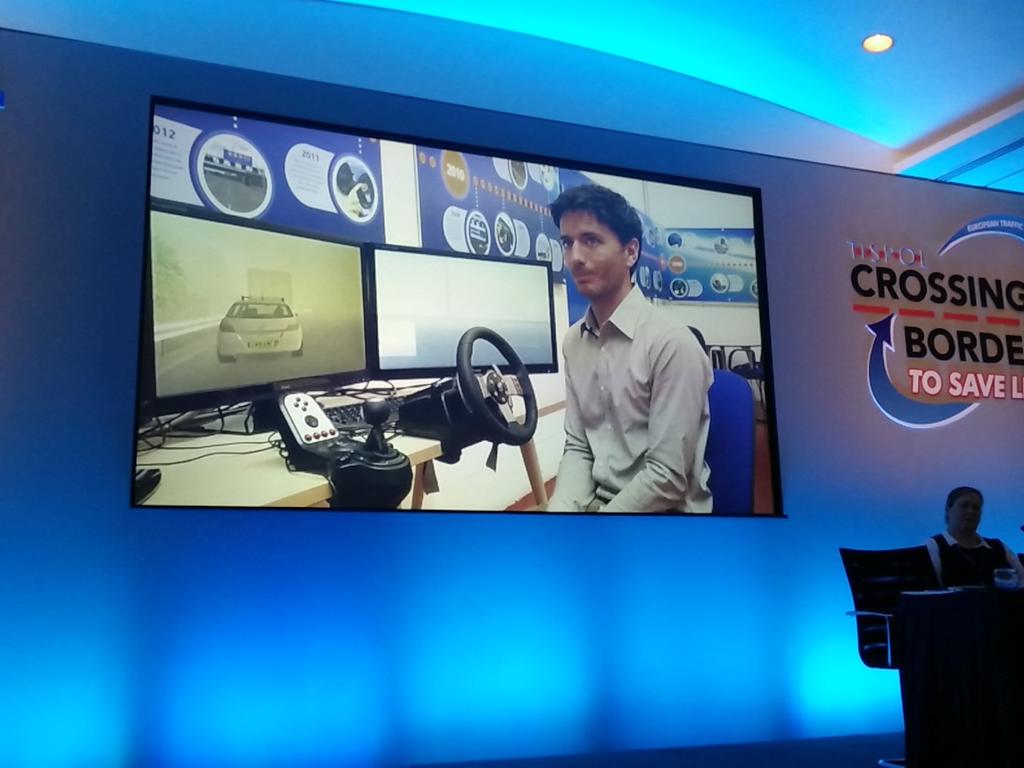 European Policing Conference Highlights Stagnation in Performance
October 8, 2015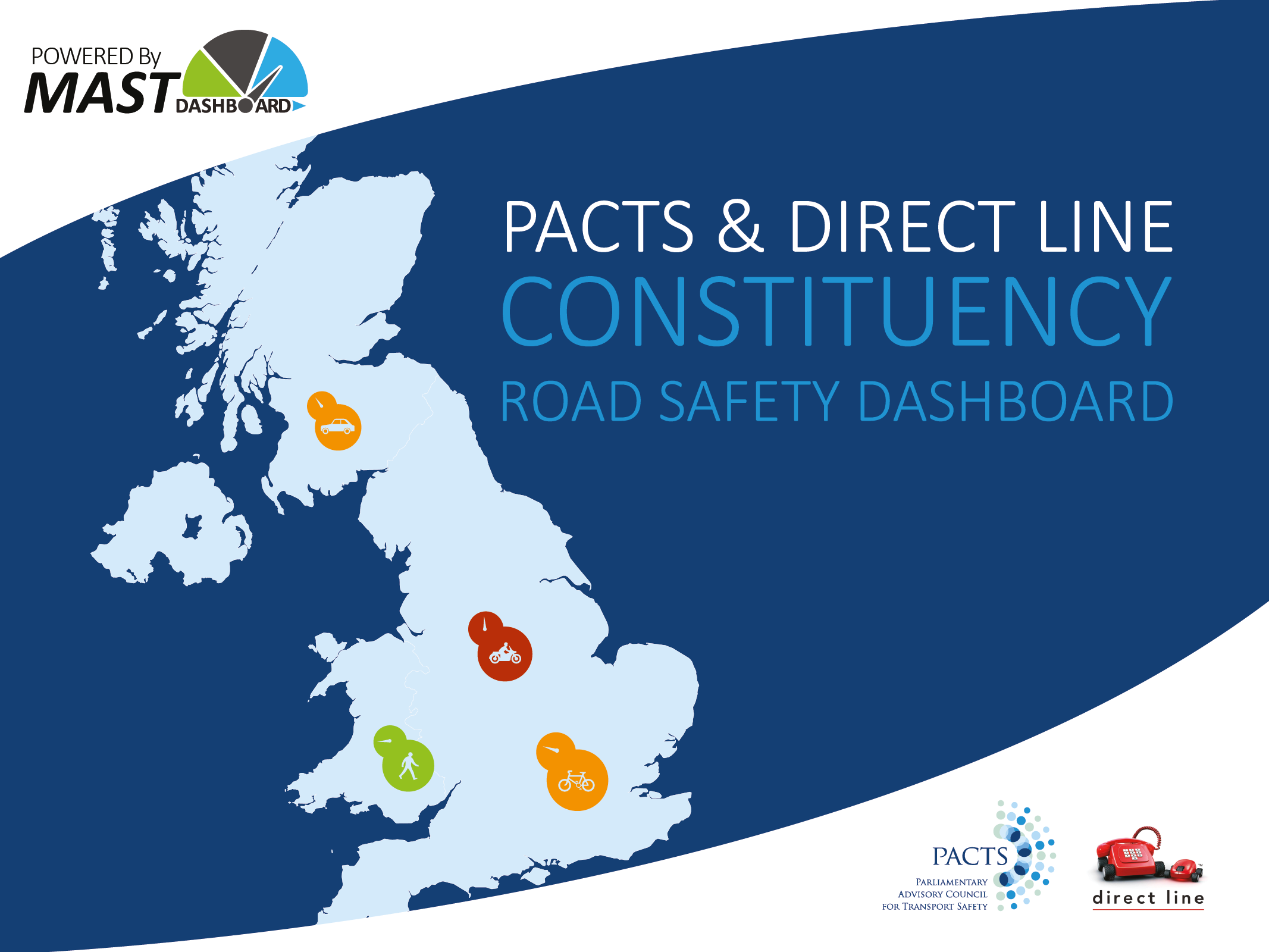 Updated Constituency Dashboard Unveiled
November 11, 2015
Newham using RSA reports to inform campaign delivery
RSA has been working closely with the London Borough of Newham over the last 18 months to identify and understand the challenges facing their residents and also those using their roads. The collaboration started when Newham commissioned an Area Profile, which analysed resident casualties and drivers by various user groups, comparing rates per head of population to Great Britain and London as a whole. The report also looked at those crashing on Newham's roads and explored the typical crash circumstances in some detail.
The
Area Profile
made a number of recommendations for further research into several specific user groups that were at higher risk and who were presenting a continued road safety challenge to Newham. We recommended that, to help road safety practitioners from the Borough, they needed to learn more about pedestrians, riders of small motorcycles, and pedal cyclists. This in turn led to the commissioning of three in-depth
Insight Studies
.
Insight Studies are thorough targeted investigations into a specific road safety issue, concentrating on a specific type of risk, road user group and/or demographic category. The reports include the use of socio-demographic and geospatial analysis, as well as comprehensive examination of road casualty and contributory factor data. Insight Studies then translate this intelligence into viable intervention planning guidance, often through the creation of 'personas' – the target audience or audiences that need to be engaged with.
Practitioners in Newham have done a great deal of work to translate the findings from the Pedestrian Insight Study into action on the ground. At the beginning of the academic year, a Theatre in Education programme called 'The Decision' has been delivered to Year 7 pupils, the age group highlighted in the study as the most vulnerable due to the transition from primary to secondary schools. The play was based on behaviours on and around roads and demonstrated how easy it is for them not to think about what they are doing, and how this exposes them to danger together with what the consequences would be. The tour visited 10 schools and the initial feedback was very positive.
The Insight Study found:
There has been little change in the numbers of resident pedestrian casualties injured in recent years
There is a peak for 11 to 15 year olds (particularly 11 year olds) and young adults also appear prominently in the statistics
Pedestrians were most likely to be injured between 3 and 6pm on weekdays
80% of injured pedestrians were said to be contributing in some way to the collision, often through 'failing to look' but quite often through being 'careless, reckless or in a hurry'
Major 'A' class roads have the highest total number of casualties, although as a percentage, children are more likely to be injured on less busy unclassified roads than adults
It is often the case that injuries take place close to junctions and away from crossing facilities
In addition, Newham commissioned the creation of two adverts focusing on 'Let's look out for each other', which were played on a loop as part of a Community Roadshow delivered for 7 days in August. The location for the event was Stratford Mall Shopping Centre, chosen because the Stratford/New Town area was highlighted in the report as the area with the highest casualty rates. The particular shopping centre was selected over Westfield because Stratford Mall has more Newham residents visiting there – another example of the use of intelligence in this campaign. Alongside information stands and leaflet distributions, the road safety team ran a raffle using a simple 'Highway Code Challenge' to engage with the public and they got a chance to win vouchers. There are plans to do follow publicity for this well-received event.
We're delighted with the way Newham have adopted our approach to translating data into action, through understanding residency and targeting the most at-risk groups. We are looking forward to seeing what interventions the other Insight Studies focusing on the Borough lead to.
The report was written by Tanya Fosdick, our Head of Research, with the Executive Summary provided by Director, Richard Owen. For more information on Insight Studies, please contact us.