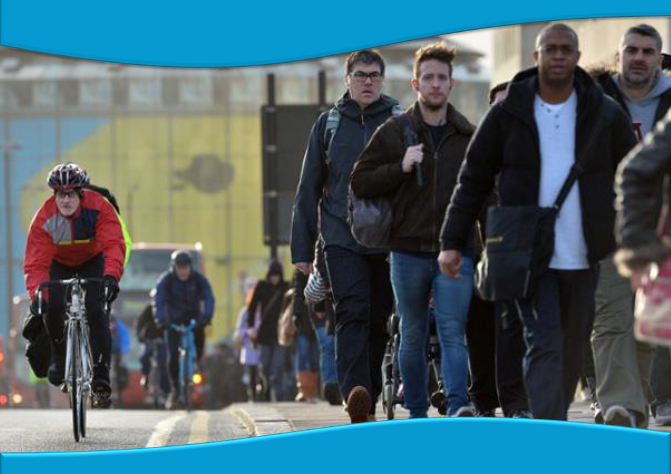 Newham using RSA reports to inform campaign delivery
October 16, 2015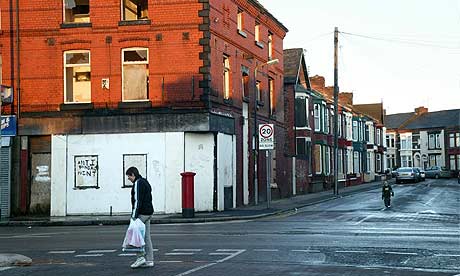 The Link Between Deprivation and Road Safety
December 8, 2015
Updated Constituency Dashboard Unveiled
PACTS and Direct Line have today release an updated constituency dashboard, maps and report that reflects the most recent trends in road casualties.  The dashboard can be viewed on the PACTS website and was created by Road Safety Analysis earlier this year.
New features in this update:
Latest casualty figures (2014 data, released September 2015)
An emphasis on KSI figures
Cyclist casualty rates by constituency
Regional comparisons
Separate analysis for local roads and strategic roads (Motorways and major "A" roads)
Improved maps
The dashboard is now exclusively available in a mobile and tablet-friendly HTML5 version and a suite of new maps are now being hosted on RSA's new GIS server.  The dashboard and supporting information  reflects some of the cutting-edge data visualisation tools now being implemented by RSA with similar new features planned for MAST members in the coming months.