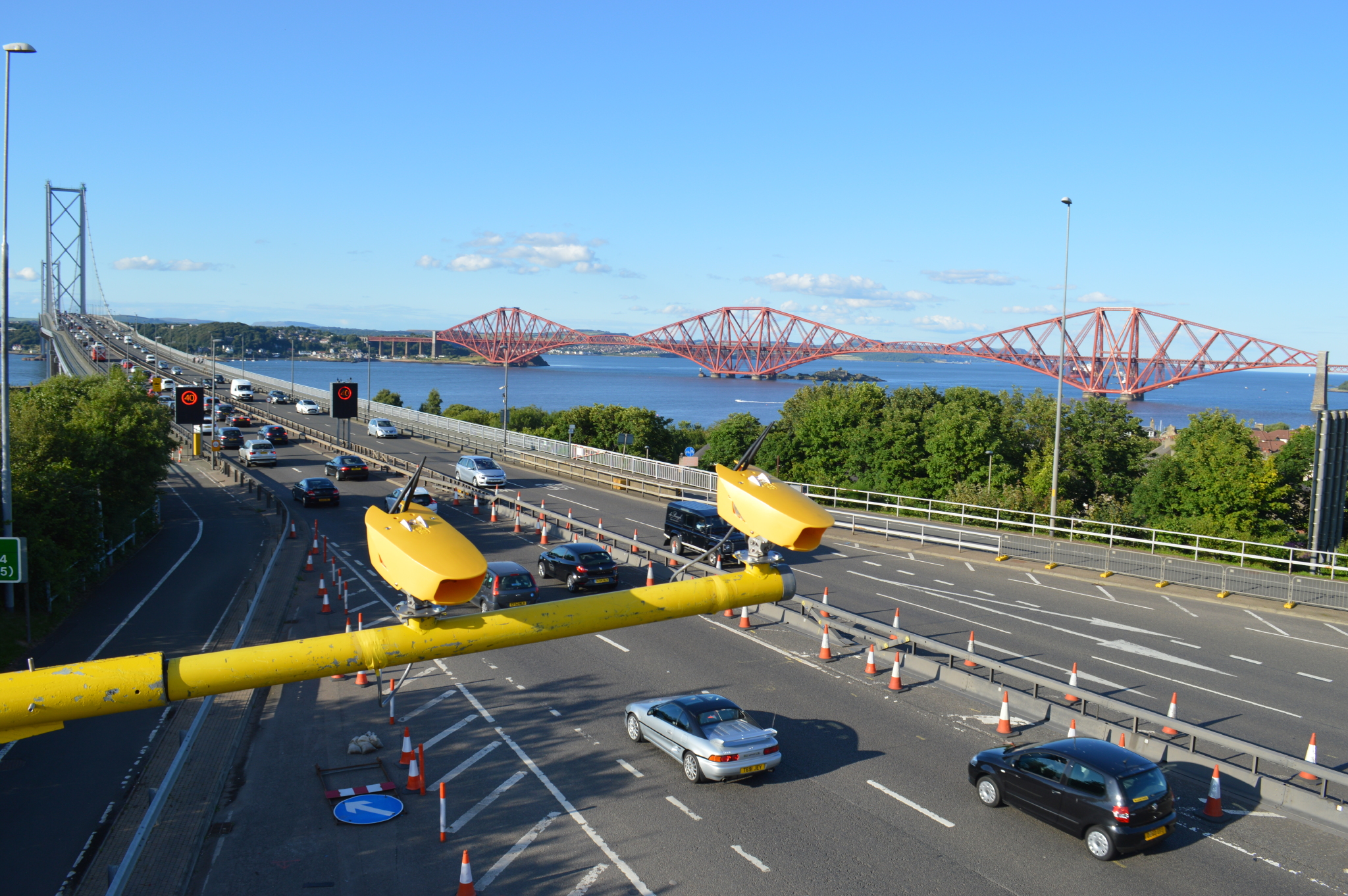 New study shows rapid increase in average speed cameras
June 1, 2016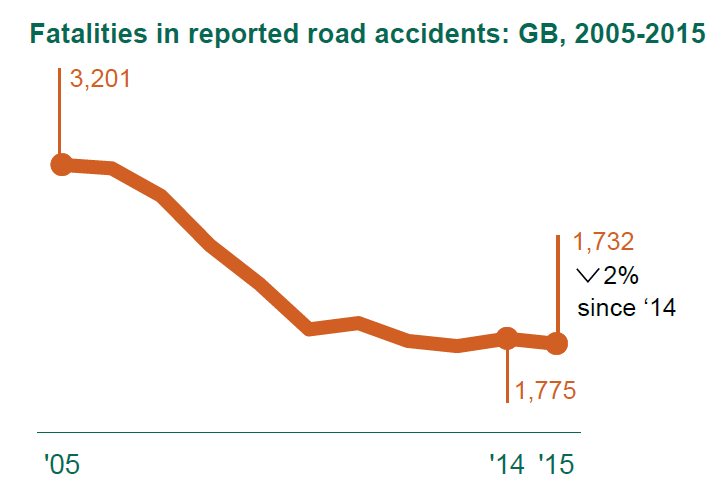 2015 Road Safety Statistics – Evidencing the new 'epoch'
June 30, 2016
Over
1600
MAST Users registered since 2010
New MAST Portal goes live
The new single-sign-on MAST Portal has now gone live, improving access to MAST instances and the new dashboards. We have also added mapping options to help visualise different types of road risk which can be repeated at a local level.
We are rather excited to announce that the MAST portal is now available to all existing MAST users. The portal makes it much easier to get access to the various elements of MAST and features news articles and support options. Thanks to a new user groups system we are able to deploy bespoke solutions to individual organisations, or groups based on regions or countries as in MAST Scotland. There are two types of dashboard available with local comparative datasets added to the standard user-group based analyses. Bespoke maps are also an option allowing clients to view in more detail the outputs from bespoke research such as
Area Profiles
. The website has also been revamped with a clearer focus on solutions and case studies, together with news and research.