The multi-award-winning MAST Online platform has been developed over a decade as a powerful tool to access the comprehensive RSA Data Warehouse to answer any question relating to collision and casualty data since 2008.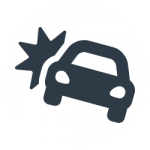 The central plank of MAST online is access to information about people involved in collisions as casualties and drivers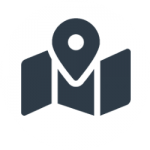 This is achieved by linking a home postcode to the local Index of Multiple Deprivation and the socio-demographic profiling tool, Experian MOSAIC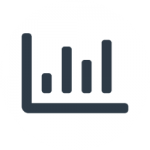 Using the simple charts, users can find out which local communities are more at-risk or collision-involved
for casualties, collisions, vehicles and drivers
---
to allow more complex analysis
---
Your    subscription also includes:

Access a suite of regional road safety dashboards that allow users to quickly compare trends for collisions
Compare over time, by month, day of week and time of day
Focus on individual user groups such as pedestrians or cyclists
Explore the casualty home locations to see if there is a large import of casualties from other areas
Filter for crash severity and also by strategic road e.g. Highways England network
See age and gender profile for casualties

Headliners offers profiling and risk maps including:
1,230 individual reports prepared by our analytics team for GB highway authorities
Six groups profiled in each authority area
Information about residents and collisions in each area, illustrated a mixture of charts and maps
Access to background data provided for inclusion in your local documents
Three risk maps for all collisions in your area
Collision density on local roads for all collisions in your risk maps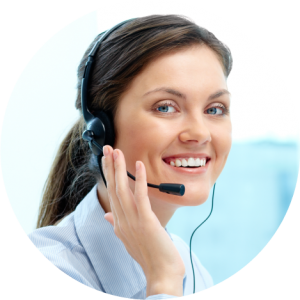 Being a MAST member means getting access to our dedicated support team, who have decades of experience of analysing in interpreting road safety and transport data.
All MAST members can contact us via email or telephone and we will endeavour to responds as quickly as possible.
     Monday - Friday, 9am - 5pm
In addition to one-to-one support, we also provide the following resources to enable you to get the best out of MAST: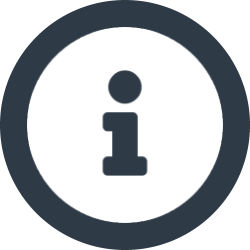 BEGINNERS GUIDE
Our Beginners Guide gets you up and running on the key functions of MAST and how to get using it right away.

Including:

MAST Online

The multi-award-winning MAST Online tool to access data on collision and casualties since 2008

MAST Dashboards: Regional Overviews

Access to a suite of regional road safety dashboards with data on multiple parameters

Headliners: Risk Maps

Three risk maps for all collisions in your area, including over 100,000 data points for the classified road network

Headliners: local data profiling

1,230 individual reports prepared for GB highway authorities which focus on key road safety user groups

Support

From our experts with decades of experience, and our Beginners Guides, Bitesize videos and MAST Wiki
*Price per organisation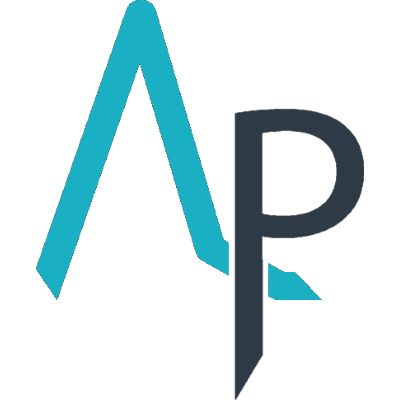 AREA PROFILE DASHBOARDS
---
Detailed PowerBi dashboards based on our Area Profile Reports
An excellent way to explore data relating to collisions and casualties in and from a specific area
Simple dashboards focus on a single highway authority
Options for combined dashboards for larger areas
USER GROUP DASHBOARDS
---
Our sister company Agilysis is an Esri Partner allowing access to powerful online maps and dashboards
This tool provides a series of highly-interactive road casualty dashboards
These allow the application of multiple filters, together with maps, showing the corresponding collision location
Users can choose to examine collisions at specific locations, or even select by home area of the driver or casualty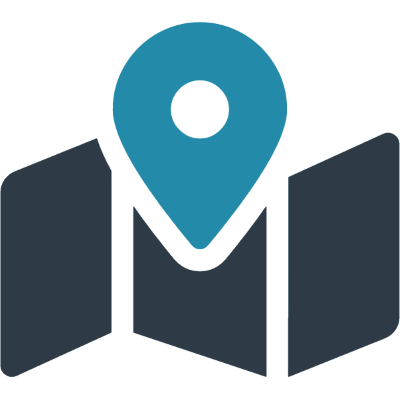 LOCAL ROADS RISK MAPPING
---
Matching collisions to individual stretches of road is a better approach to the problem of identifying higher risk roads
Our network of over 115 thousand functional links, provide a representation of routes regularly travelled by road
This allows matching collision data to take place at a lower level for over one million road sections